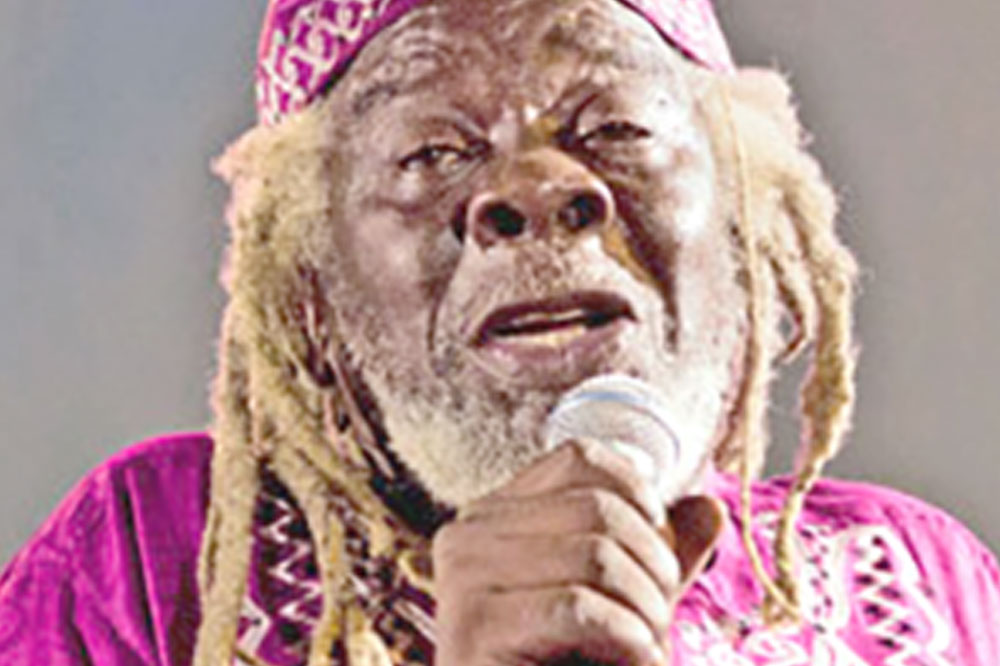 Revulsion over desecration of Black Stalin's grave
There has been widespread revulsion expressed in Trinidad and Tobago over the desecration of the grave of cultural icon, the Black Stalin just a week after his burial on January, 5. The five-time Calypso Monarch was given a fitting farewell by all strata of the T&T society in keeping with his monumental contribution not just to calypso, but cultural and social progress in the twin-island state.
But within a week his well-decorated grave, with a symbolic crown which had decorated his coffin, was found sadly desecrated. According to the T&T NEWSDAY newspaper, his grave had been twice desecrated with drug syringes, feces, and the defiled crown, leading to suspicions of the deranged activity of drug vagrants, very prevalent in Trinidadian society.
With outrage growing in the society, it took the "Blackman's" family to lend some dignity to the situation. His widow, "Tanty Patsy", declined to make any angry comment, serenely remarking, "Who God bless, no man curse". Black Stalin's grandson responded by arranging for a competing band in the Junior Panorama competition, keeping the cultural tradition alive.
There is now much discussion generated as to the need to ensure that such graves are protected from desecration.
RELATED ARTICLE: Calypsonians Association head: Black Stalin was a voice for the oppressed