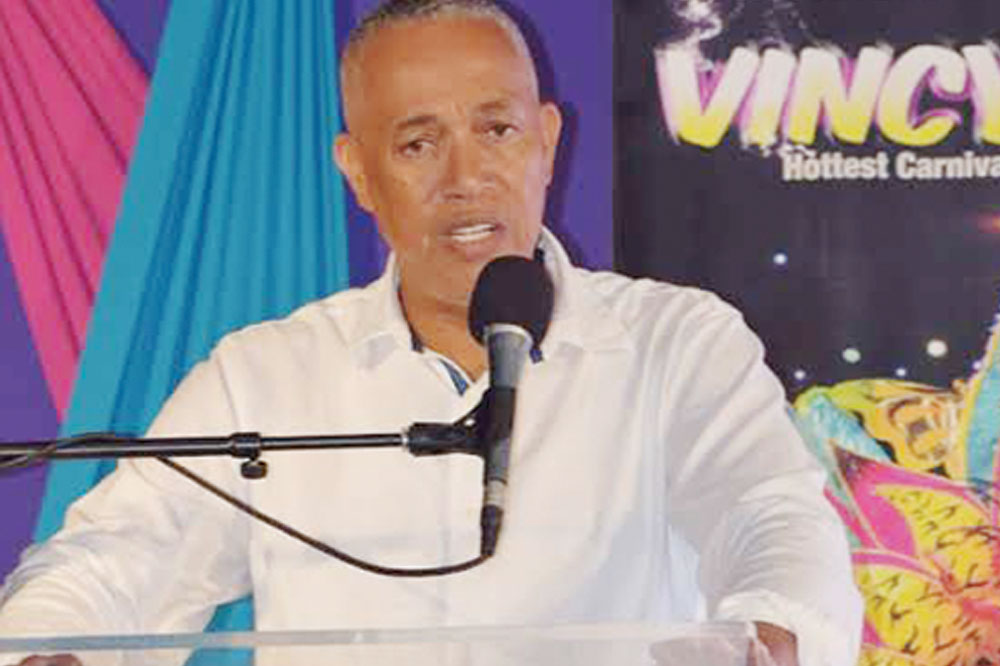 Calypsonians Association head: Black Stalin was a voice for the oppressed
Recently deceased Trinidadian calypsonian Leroy 'Black Stalin' Calliste has been hailed as "a giant of the artform."
This comes from Earl 'Cabba' Bennett, President of the St Vincent and the Grenadines Calypsonians Association.
The veteran calypsonian died at his home in San Fernando, Trinidad on Wednesday December 28, at the age of 81 years.
In an interview with SEARCHLIGHT on Thursday December 29, Bennett said he was "deeply saddened by the passing of an icon, legend, champion, giant and stalwart of the artform."
"Black Stalin was a champion of the voiceless, a very conscious man and he was also grounded in Africanism,"Bennett related.
"Many of his songs spoke to justice, truth and solidarity," Bennett added as he reflected on Black Stalin's life.
The former T&T Calypso Monarch was also remembered by Bennett as "a man who mixed melody and lyrics seamlessly."
During his lifetime, Black Stalin gave patrons many hit calypsoes such as Dorothy, Bun Dem, Black Man Feeling to Party, Caribbean Man, and others.
Recalling some of these songs, Bennett said Stalin's melodies "were very infectious."
Apart from singing his calypsoes, Black Stalin was the embodiment of artistry on the stage and Bennett agrees that he was indeed "a first class performer."
"He used the stage very effectively and his stage craft was second to none."
Black Stalin demonstrated he was a leader in his craft, winning the national Calypso title on numerous occasions, and Bennett said that "many other calypsonians tried to emulate him."
"He was a giant of the artform who left an indelible mark on calypso," Bennett said of Black Stalin.
"We are poorer for his passing, but we were richer while he was with us.
"Now we have to ensure that…his positive legacy lives on."
Bennett further remembers Black Stalin as being fearless.
"He understood that there are many people who are oppressed and who don't have a voice, and he took up the mantle."
Black Stalin last performed in St Vincent and the Grenadines way back in the 80s.
Bennett expressed deep condolences on his own behalf and on behalf of the Calypsonians Association on the passing of this Calypso giant.