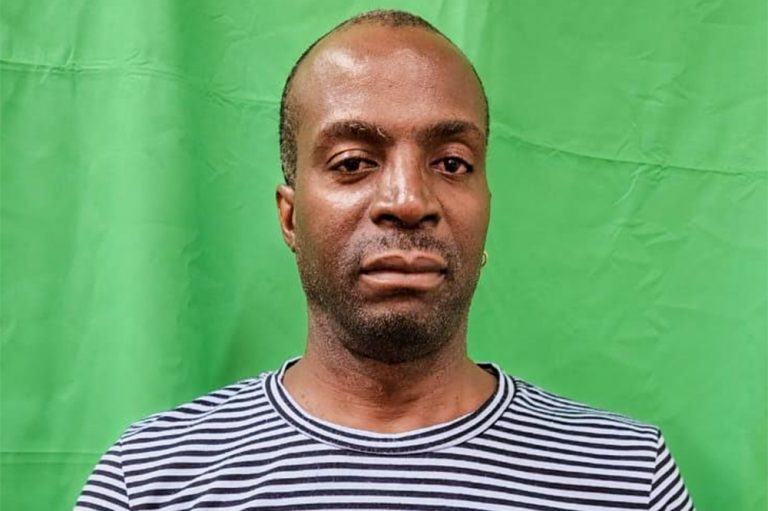 Splectron presents Carnival In December
Five Soca Monarchs in one show held at the Victoria Park on December 3 from 9:00 p.m to six the following morning, is what Regis "Splectron" Williams is offering the public.
The show will feature a Rum Tune Monarch; a Water Tune Monarch; a Parang Soca Monarch; an Old Skool Monarch and a Big Party Monarch.
Splectron told SEARCHLIGHT in an interview that the reason behind this event is to put money in the pockets of artistes as a way of giving them a Christmas bonus.
"Looking at soca artistes over the years, when carnival is over, most of these guys don't make a cent from their music until the next Carnival season."
Splectron said that the Old Skool Monarch in particular is aimed at bringing the older artistes back into focus.
"It's hard after you make so much hits and this generation of artistes just come and take over and you are just left aside, basically discarded. ..Nobody don't hire you, nobody don't talk about you any more. "
The Big Party Monarch portion of the 'Carnival in December' event will allow each artiste 15 minutes to perform their repertoire of music using no props and no presentation of dances.
There is also a surprise for the audience; a contest where the best dressed person will win $500, the biggest girls' crew will win $500, and the Soca dance-off winner will win $500.
Splectron said this event will prepare artistes for the big stage and that most artistes are already excited and want to be part of the event.
He projects that it will also give women a chance to "dress up" and look nice without getting messy like they did all through the year at some other events.
"This event is just for you to look nice…you worked hard all year so this a chance for you and your 'besties' to come out, unwind and have a nice time with your girls."
He said there will be also be appearances by Magikal, Grabba Finesse and Hance john.
Splectron also said he did a somewhat similar event 10 years ago but on a smaller scale which only included the Big Party Monarch, but this year he hopes to give artistes with smaller tunes a push in the music industry.
And, he hopes to use the money made from this event to do more similar ones as a way of creating employment for artistes.
Tickets for the 'Carnival in December' event are available at SPLECTRON STUDIOS.
RELATED ARTICLE: Skinny Fabulous, Problem Child turn up Miami Carnival 2022