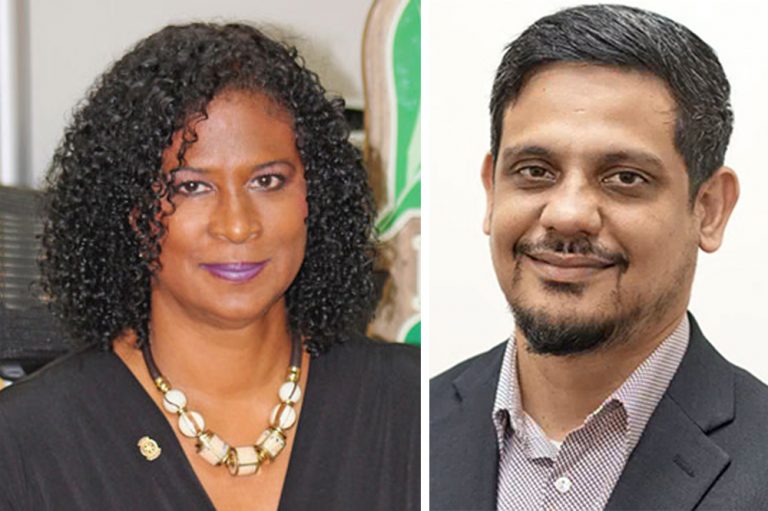 SVG seeking investors at inaugural Caribbean Investment Forum
St. Vincent and the Grenadines (SVG) will be hoping to attract meaningful investors to the country at the inaugural Caribbean Investment Forum (CIF) being held in Trinidad and Tobago this week.
From November 8-11, over 30 international investors and 400 private sector delegates from across the region will convene in a four-day high-level business conference at the Hyatt Regency Hotel in Port-of-Spain.
The event, spearheaded by the Caribbean Export Development Agency, is designed to give the investors an opportunity to explore projects available across the Caribbean, and delegates will also hear from industry experts how key sectors can fast-track the Caribbean's transition to a "greener and smarter economy".
President of the Caribbean Association of Investment Promotion Agencies (CAIPA), Annette Mark tells SEARCHLIGHT, Team SVG has secured meetings with five investors so far.
A two-member team from SVG will present pitches to investors on November 8 at around 1:30 p.m. Mark said the team will be presenting two projects- the Marriott Hotel, and the New City at Arnos Vale- the focus of which will be urban development and tourism expansion.
"Those will be our main presentations while we are there. There are some time constraints so that is why we are only focusing on those two projects."
Mark said in addition to meeting with investors at the forum they are also hoping to market the multi-island nation to other investors during side-line meetings.
Manager of Competitiveness and Export Promotion, Damie Sinanan told SEARCHLIGHT that the in-person forum, after two "off-years" during the pandemic, is a good opportunity to market the Caribbean to the rest of the world.
"This forum will really signal that the Caribbean is open for business, so we want to let foreign direct investors know that we have projects and business opportunities available for them to come to invest in."
Sinanan added that Caribbean Export has a strategic follow-up plan to ensure that private sector businesses are given the necessary support to help them secure the investments after the forum is concluded.
RELATED ARTICLE: Everything Vincy Expo 2022 wraps up today (+ video)