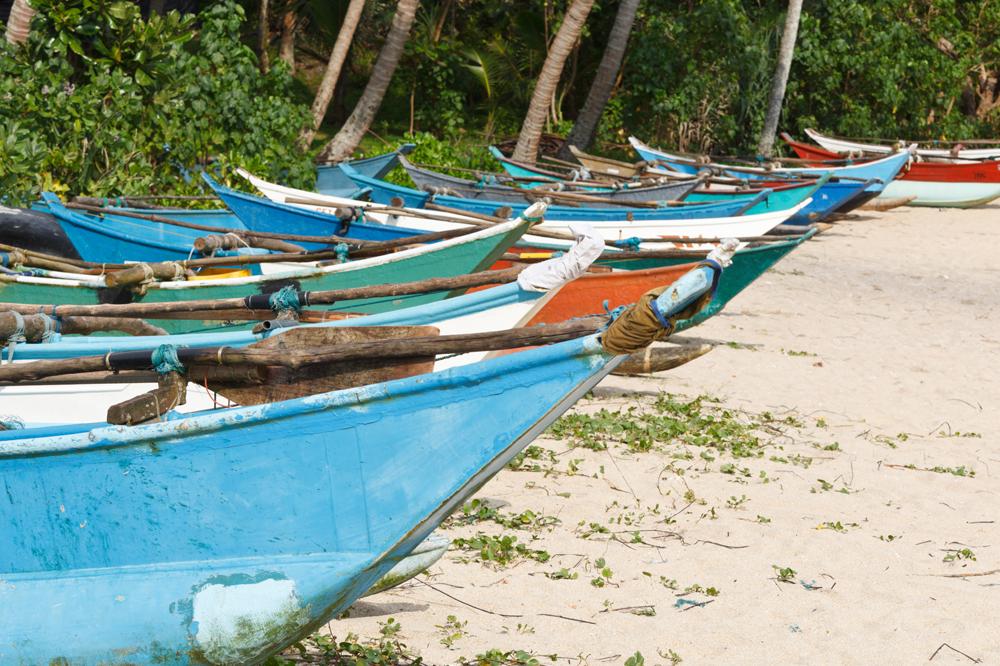 Government to hand over fishing boats money matter to new AG
The government is seeking to retrieve money from "a particular entity in this country," which was to be used to order boats for fishers in St Vincent and the Grenadines (SVG).
Prime Minister, Dr Ralph Gonsalves told listeners to WEFM's Issue at Hand programme on Sunday, that there have been complaints from some persons, as it relates to the promised fishing vessels.
"A particular entity in this country had gotten the drawdown of monies to order boats for fishermen, and only two boats were delivered."
He did not name the institution.
The Prime Minister related that the matter was taken to Cabinet by Minister of Agriculture, Forestry and Fisheries, Saboto Caesar and it was decided to put the matter into the hands of the Attorney General, Grenville Williams.
Gonsalves pointed out that this decision was taken "for the government to get back its money."
"Either give us the vessels, or bring the money," the Prime Minister challenged on radio.
He said the time for the delivery of the fishing boats is now "long past excuses."
"It's out of time now man, you should bring the vessels already," the Prime Minister argued.
"There is a legal way to do things," he said.
"I don't have to deal with that by mounting a placard."
The government has made available the sum of $2.8 million for the purchase of 40 boats, under the COVID- 19 Food Security and Livelihood Plan, through the Farmers Support Company, a government entity.
The government also has a $1.5 million Fleet Expansion Programme with a local financial institution.
RELATED ARTICLE: Regional Fisheries Mechanism to celebrate 20 in 2023