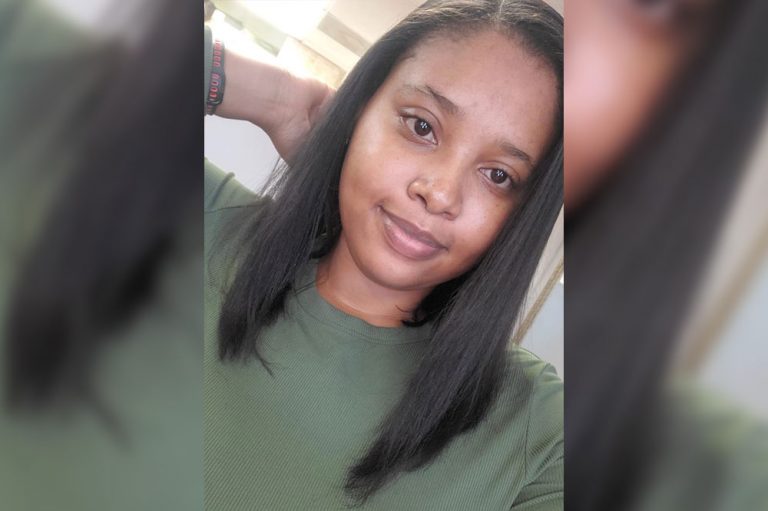 Searchlight to launch new website August 2
Visitors to Searchlight's website (searchlight.vc) will have an improved experience beginning August 2, 2022.
That's when Interactive Media Limited (IML), publishers of Searchlight, will launch its refreshed news platform.
Shenee' Farrell, the company's webmaster is pleased about the development, describing the new site as "refreshing and engaging, but most importantly, it's user-friendly."
Besides displaying more stories on the homepage and being more online-reader friendly than the present site, the new site includes features on the back end that allow for more efficient management of the Company's online presence.
The site however will retain its treasured archive of stories dating back to 2005, and links to the Midweek and Weekend e-paper, published on Tuesdays and Fridays respectively.
The site was designed by Tecnavia Press Inc. and is part of IML's ongoing "digital retooling" project, made possible with grant funds from the Caribbean Export Development Agency and the European Union.
On July 19 and 20, as part of the same project, five members of staff and three recruits were trained in basic videography by Ricardo Redman and Selwyne Browne of Oversight Corp of Barbados.
"It was an insightful training course and we learned a lot. It prepared us for the next stage of transformation," production assistant Adib Medford said.
He added that techniques learnt through the training course last weekend will definitely help the newspaper to implement aspects of video production into products offered.
The training course familiarised participants with video and computer equipment, and accessories, through theoretical and practical sessions, which delved into the stages of pre-production, production, post-production/editing and publishing for broadcast and livestream.