Posted on
NEMO to hire team to constantly monitor La Soufriere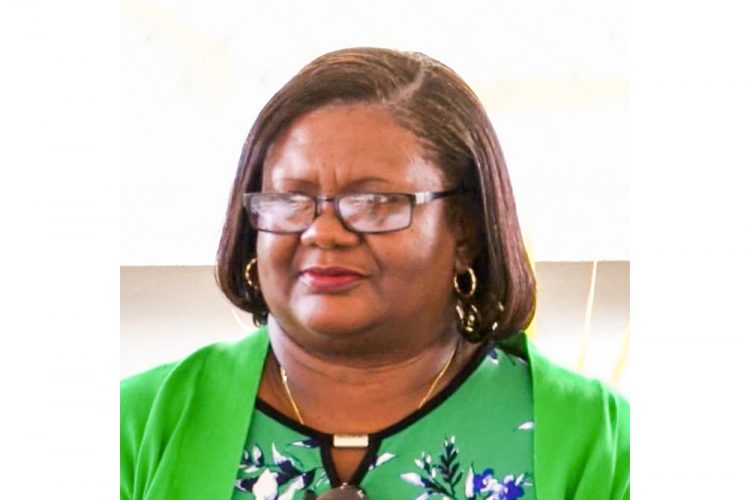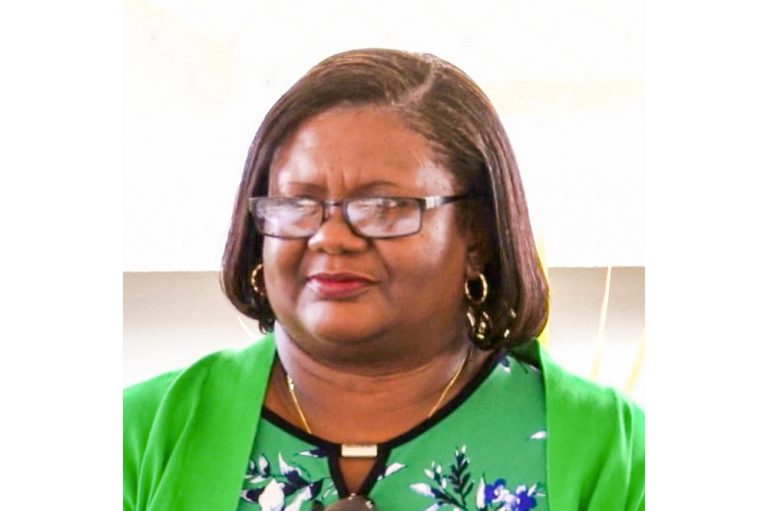 THE NATIONAL Emergency Management Organization (NEMO) is hoping to hire a team of persons who will constantly monitor La Soufriere volcano.
NEMO is also hoping to turn the Belmont Observatory in North Leeward into a research centre as, according to Director Michelle Forbes, "St. Vincent right now is ripe for research."
"We are looking to hire our own resident geophysicist, geo scientist to head the unit, an engineer also, and a geologist and we have our technicians going forward," Forbes said on a recent VC3's Round Table Talk.
She said the eruption of the volcano makes the country ripe for research not only for the University of the West Indies Seismic Research Unit (UWI-SRC), but for other scientists and budding scientists.
She stressed because of the threat of lahars could be around for a very long time, there needs to be constant monitoring of the volcano on the local level.
"We hope that we have a few local scientists which would be such inclined, and actually look towards working in that field. So you have the human capacity, we hope to have that on the ground to be able to monitor 24-hours," Forbes said.
The NEMO head said that from the time the effusive eruptions began, there were volunteers and there are persons in SVG with first degrees in geophysics ,so those persons came forward.
She made special reference to Leanka Henry, one person in this group, who was understudying persons from the UWI-SRC, specifically in gas collection and measurement.
"She is the one that has been going out with the coast guard, and the coast guard has been really supporting us since these events…so twice a week we go to the traverse actually to gas sampling with Leanka, and Karen has been going out with her, teaching her a few things too and that is our way of building the capacity," Forbes explained.
Karen to whom Forbes referred is scientist Dr. Karen Pascal who is a ground deformation specialist who is helping with certain aspects of the monitoring of La Soufriere and who is based in Montserrat.