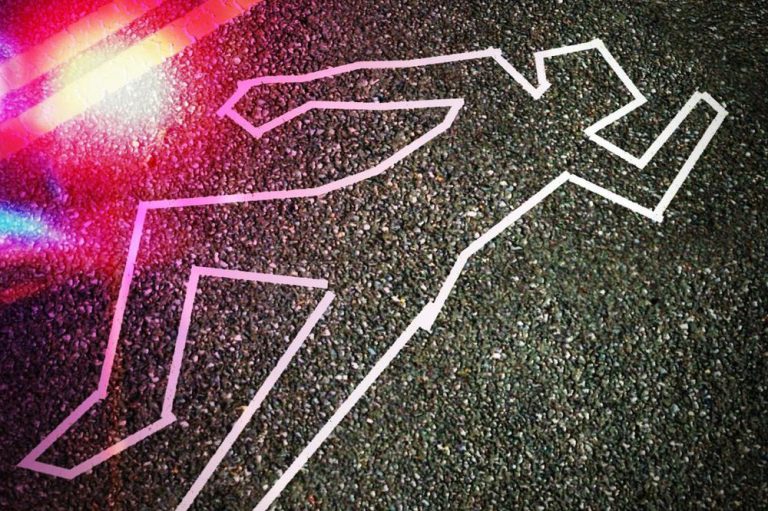 SVG records its 24th homicide for 2020
THE NATION'S 24th homicide for 2020 took place in the Central Kingstown community of Paul's Avenue on Saturday, October 17 around 9:15 a.m.
Dead is 35-year-old construction worker and Barrouallie resident Austin Elson Gloster, also known as "Bagga".
A police report said that the Major Crime Unit (MCU) was alerted about a shooting incident in Paul's Avenue and on arrival at the scene, Gloster's lifeless body was met with gunshot wounds.
The District Medical Officer (DMO) pronounced Gloster dead and the Coroner gave permission to remove the body.
Gloster, a known drug addict, is said to have had an altercation with a resident of the area before his death.