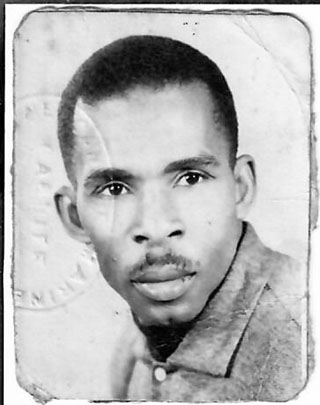 In Memoriam/Acknowledgement
November 20, 2020
In Memoriam – Mr. Carlisle "Chippy" Williams
In loving memory of
Mr. Carlisle
"Chippy" Williams
A.K.A Mr. Mike
of Walker Piece, New Montrose, who departed this life on November 19th, 2019.
The quality of a father can be seen in the goals, dreams, and aspirations he sets, not only for himself, but also for his family.
One, oh, so precious to our hearts has gone. The voice we loved is stilled. The place made vacant in our home can never more be filled.
Our father, in his wisdom called the one his love had given. And, so on Earth, the body lies his soul is safe in heaven.
Continue to rest in perfect peace, Mr. Mike. You're lovingly remembered by children, grandchildren, great grandchildren, sisters, other relatives and friends.