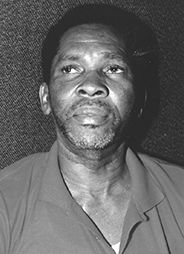 In Memoriam/Acknowledgement
February 3, 2017
Announcement
David Alexander
The death is announced of the late David Alexander, formerly of Roseau, Sion Hill, who died in Scarborough, Canada, on 19th January 2017.
He was 86 years old.
His funeral was held on 28th January 2017, at the Church of the Nativity in Scarborough, Canada and his body was laid to rest at the Pines Hill Cemetery in Toronto, Canada.
He lived a good life, but his time came to say goodbye.
He will always be fondly remembered by his children, grandchildren, relatives and friends.
May his soul rest in eternal peace.
We love you, Dad.