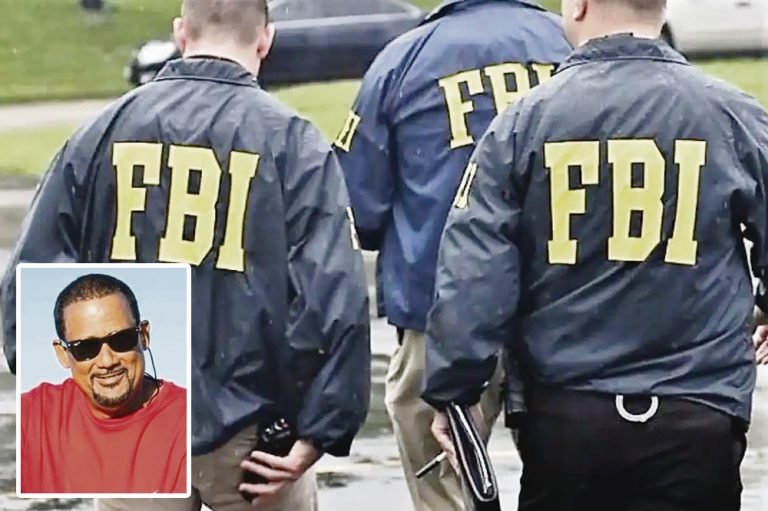 Front Page
February 24, 2023
FBI may soon join Bequia murder investigation
The US based Federal Bureau of Investigation, the FBI, may soon become involved in the investigation of the murder of former US-based Bequia businessman, Frankie Gooding/Mitchell.
Mitchell died at the Port Elizabeth Hospital in Bequia on the night of Saturday January 21 after being shot in the head.
Video footage showed someone appearing to shoot Gooding around 7.30 that evening as he was attempting to enter a vehicle and again as he lay on the ground.
Prime Minister, Dr Ralph Gonsalves said on Thursday, that Police Commissioner, Colin John has sought the assistance of the FBI in this matter.
Dr Gonsalves was speaking during the 'obituaries' segment in Parliament on Thursday, February 21, during which he also expressed condolences to relatives and friends of the deceased, including Opposition Leader, Dr Godwin Friday, a relative of Gooding.
The Prime Minister noted that the Police Commissioner is consulting with the FBI on this killing.
"There are particular areas which require some assistance," said the Prime Minister, who also is Minister of National Security. He gave the assurance that Commissioner John has formally requested the assistance of the FBI in this matter.
Gonsalves observed that the Bequia murder is a "terrible thing that happened," and he expressed hope that the relevant authorities will "get to the bottom of this particular killing".
Dr Friday also used the opportunity presented in Parliament to express condolences to the family of the deceased.
He also called for justice to be served in the killing of his cousin.
Shortly after the killing in Bequia, the video clip of the shooting began circulating on social media.
And Gooding/Mitchell's wife Mary, also known on social media as Callalilly Gooding has offered a US $5000 reward to anyone who has information relating to the shooting death of her husband.
To date, members of the Royal St Vincent and the Grenadines Police Force are yet to charge anyone for Gooding/Mitchell's murder.
When he was shot and killed on January 21, Frankie Gooding/Mitchell became the country's fifth homicide victim for the year 2023.
It was also revealed that the murder victim had expressed fears for his life and had planned to apply for a firearms licence.
The body of the deceased was returned to his family in Florida for burial.
RELATED ARTICLE: Wife offers US$5000 reward for information in shooting death of her husband