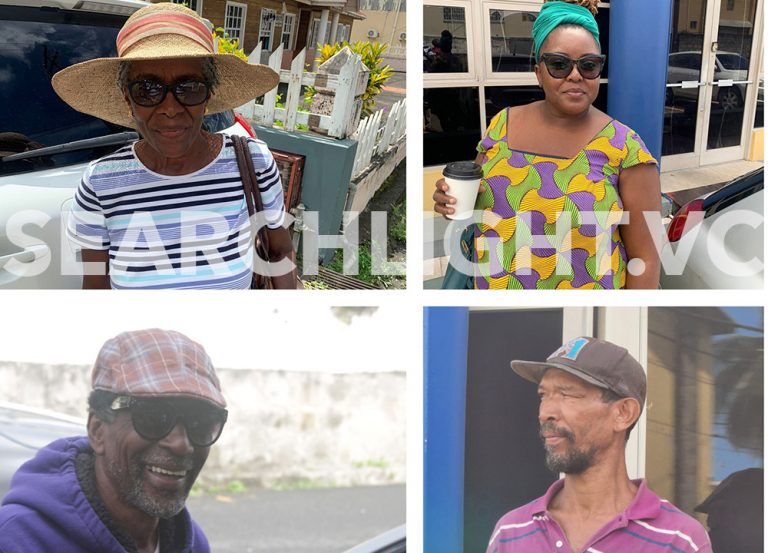 From the Courts, News
February 24, 2023
Political activists spend night in custody charged with unlawful gathering (+video)
A group of political activists appeared in the Kingstown Magistrate's Court today, February 24, for their arraignment.
Their appearance in court stems from a protest which was staged outside the House of the Assembly building on February 23.
Luzette King of Mesopotamia, Adriana King of Belmont, John Mofford of Dorsetshire Hill and Robert King of Rose Place were charged that on February 23rd at Kingstown, they knowingly failed to comply with the direction of Corporal 471, Roycell Davis when advised to disperse from an unlawfully held public meeting which was held within two hundred yards of the High Court building when the house of assembly was sitting.
The defendants each pleaded not guilty to the charges and their matters have been adjourned to May 23, 2023 for trial.
After being in police custody and denied station bail since their arrest, Senior Magistrate Rickie Burnett granted the defendant's $2000.00 bail in their own recognizance.
The defendants were all represented by Counsel Kay Bacchus- Baptiste. Counsel and her clients were interviewed by the media after they were released.
RELATED ARTICLE: Picketers voice concerns on NIS pension overhaul