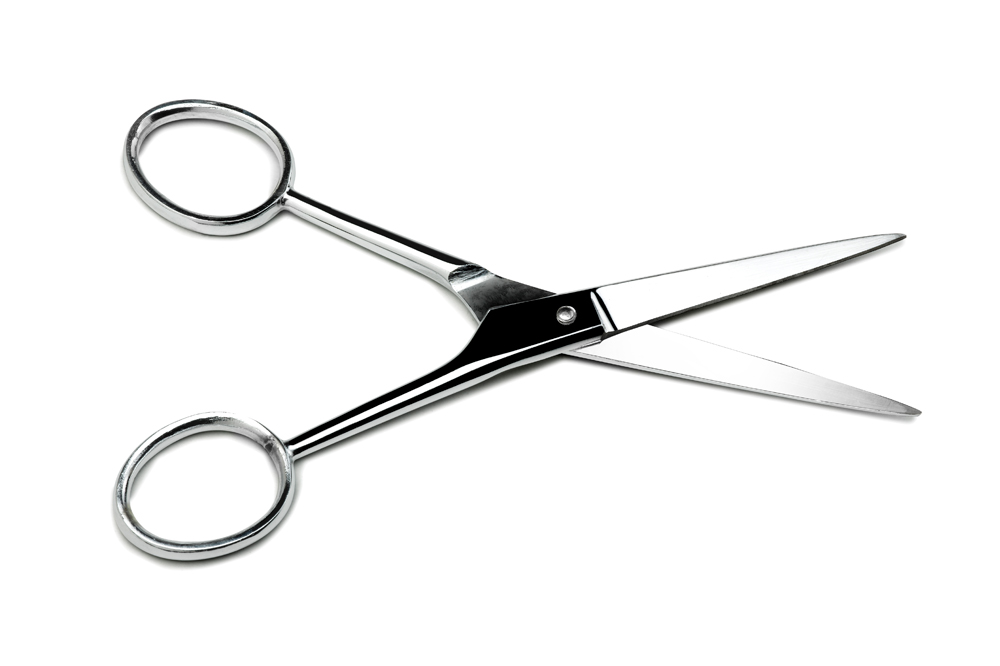 From the Courts
December 13, 2022
Man who used scissors to stab fellow villager recommended to get help
A 35 year old man of Vermont was on Thursday December, 8 found guilty of wounding his fellow New Montrose villager, Akeem Rock and was bonded and slapped with a fine.
Sheldon Moses, who was charged with the incident which occurred in Kingstown on February 23, 2022 was fined $1,000 when the matter was tried in court before Senior Magistrate, Rickie Burnett on Thursday, December 9.
He was also bonded in the sum of $1,500, and the senior magistrate suggested that he should get help.
Mosses had pled not guilty to the charge when the matter first went before the court.
Rock had reported to the police that he sustained injuries about his body and identified Sheldon Moses as the person who inflicted the injuries.
The complainant said he was stabbed with a pair of scissors, and a medical injury form was presented to the court.
After hearing the evidence Moses was found guilty on the charge of wounding.
Based on his own observations of Moses, the magistrate also felt that something was wrong with the accused and asked him whether he had previous convictions in the court.
In response to the question from the senior magistrate, Moses said he had appeared in court previously on about three or for different charges.
The magistrate asked the complainant how much money he wanted as a form of compensation, and the complainant said ''he cyar pay me…''.
As a result, Rock said he did not want any compensation from the defendant.
Moses was ordered by Burnett to pay the court a fine of $1000.00 by March 31, 2023.
Prosecutor, Curlene Samuel told the magistrate that based on Moses' records, his last conviction was of a similar nature to the one for which he was currently before the court, and she requested that he be also placed on a bond.
The senior magistrate bonded the defendant for one year in the sum of $1,500; if the bond is breached Moses will be required to pay the $1,500 forthwith or go to prison for six months.
The magistrate once again highlighted that the defendant is in need of help as something is going on with him, because it is clear that he has issues, and he requested help for the defendant.
RELATED ARTICLE: The trial has begun for three men charged with the 2017 double murder a police officer and his brother.