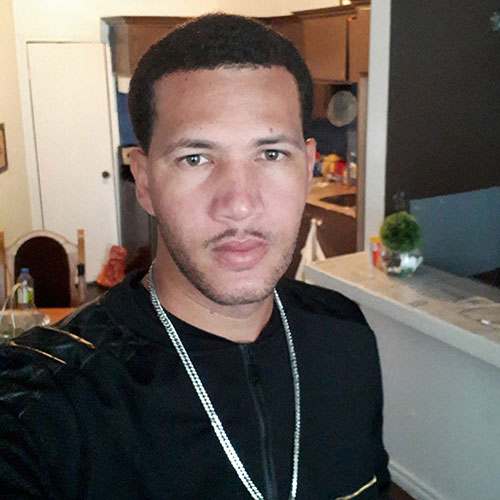 From the Courts
July 6, 2018
Police officer to answer a charge of assault
A police officer was on Wednesday charged before the court with assault.

Clive Francois was charged with on November 17, 2017, in Campden Park, assaulting Jamarie Walker, and causing him actual bodily harm.
Francois is represented by lawyer Kay Bacchus-Baptiste, but Bacchus-Baptiste was not present in court when the charge was laid against him.
The officer, who is apparently stationed at the Central Police Station, pleaded not guilty.
There was no objection to his bail, and Francois was granted bail in the sum of $1,500, with one surety.
He will next return to court on August 20.
The defendant used a shirt to cover his face while leaving the court after his bail was signed.