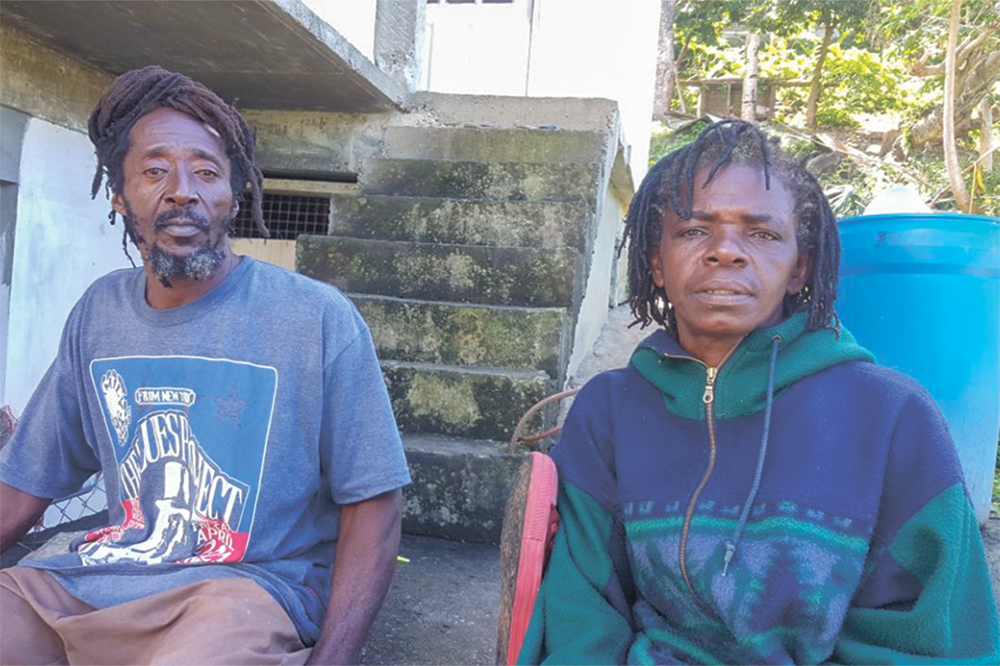 From the Courts
May 10, 2018
Attempted murder Preliminary Inquiry to begin month end
The preliminary inquiry into an attempted murder charge laid against a common-law couple will start at the end of this month.
Gailene Farrell, 53, and Calvert Charles, 54, have been on bail since they were charged on November 1.
Chief Magistrate Rechanne Browne-Matthias had set bail in the sum of $30,000, with one surety, for the offences of attempting to murder Edward Durrant of Lowmans Bay, destroying by fire a board house worth $10,000, and being reckless as to whether the property was destroyed.
Now, seven months later, and nearly four months after the original start date, the case against the Lowman's Leeward, Buddy Gutter, couple, will proceed on May 30.
Farrell was the picture of readiness and formality when she appeared before the Serious Offences Court last Wednesday, donning a long green dress and maintaining an appropriate hairstyle.
This contrasted with her behaviour the last time she appeared in court, when she became angry at the court officers who asked her to remove something covering her head.
The defense lawyer representing the two, Grant Connell, did not object to the short adjournment.
Edward Durrant, a carpenter, lost his home in Lowman's Leeward after two individuals apparently chopped him, and set his house on fire.
After the incident, Durrant became homeless and unemployed, all his possessions having been consumed by the flames.