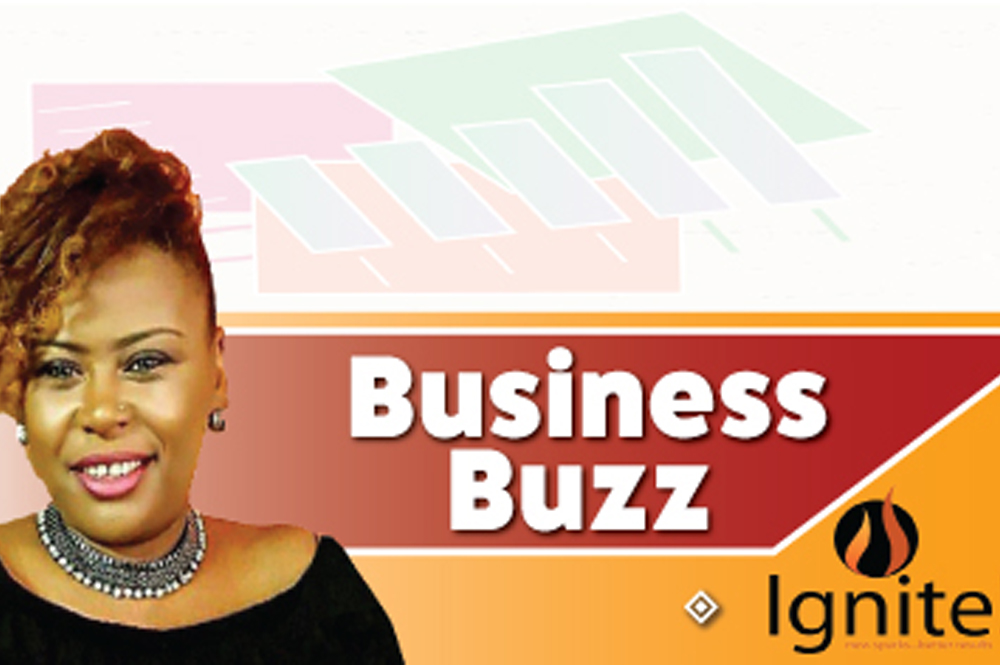 Business Buzz
April 30, 2021
How your business can build a strong brand using PR and Marketing
In our fast-paced world where so many brands and activities are competing for consumers' attention, creating a strong brand image means everything. Just like your home needs a strong foundation, so does your business/brand/organisation, to achieve success. You may be going through challenges now, but the best way to get or keep your business/brand in the forefront of your customers' minds, is through Marketing and Public Relations (PR).
I must reiterate though that whilst PR may influence sales, it typically involves indirectly promoting your products or services through activities which would lead to the improvement of the perception of the business; meanwhile, your marketing campaign drives revenue and boosts profits. The fact is people don't buy products/services, they buy brands, therefore, using PR and marketing in tandem delivers the best results. Someone can connect with your brand as a result of your PR efforts and then they become a converted customer due to your marketing tactics.
Consider these key points when developing your brand through PR and Marketing
Do you know who your customers are? – You must be able to identify your intended buyers or audience. When you are able to be as specific as possible about your customers, you can create an effective marketing and PR strategy that speaks directly to their needs, concerns and wants.
When was the last time you reviewed your business goals? Do you have business goals? What do you want from your business? Where do you want your brand to go? How do you want it to be perceived? What is its purpose? You will have a hard time getting to where you are going if you have no destination in mind. Set some short and long-term goals so you can develop and maintain your brand image so as to not waste time creating ineffective campaigns or advertising.
How do you plan to get your marketing message across to your potential customers? How are you creating loyalty amongst your existing customers? Have you invested in effective content creation? Engaging and shareable online content can elevate your brand and increase your customer base or at least create a healthy marketing funnel. Your brand's marketing funnel includes touch points such as emails, videos, social media posts and other communications that your potential customer sees or engages with, that would lead them to make a purchase from you. Your customers knowing, liking, trusting, trying and buying impacts your revenue, your repeat business as well as referrals.
Whether you are trying to generate traffic into your physical store or boost online sales, you need a marketing funnel. You should have a plan for each phase e.g. you are offering a new product or service, what kind of content will you share online? What marketing activities will you undertake to create awareness? Let's say an individual already knows about your brand and they understand the value it may bring, what do you do next to convert them into being a paying customer? Let's say they have purchased, how will you increase their loyalty? The key is to understand the stages of your brand's marketing funnel and to keep the funnel healthy.
 Candice Sealey is the Founder & Principal Consultant at Ignite! a Full-service Marketing & PR Consultancy that helps businesses/brands to stand out, engage and connect with the right people through Strategy, Marketing, Media services and Design solutions.
Follow us on FB & IG @igniteresults
Email: [email protected]