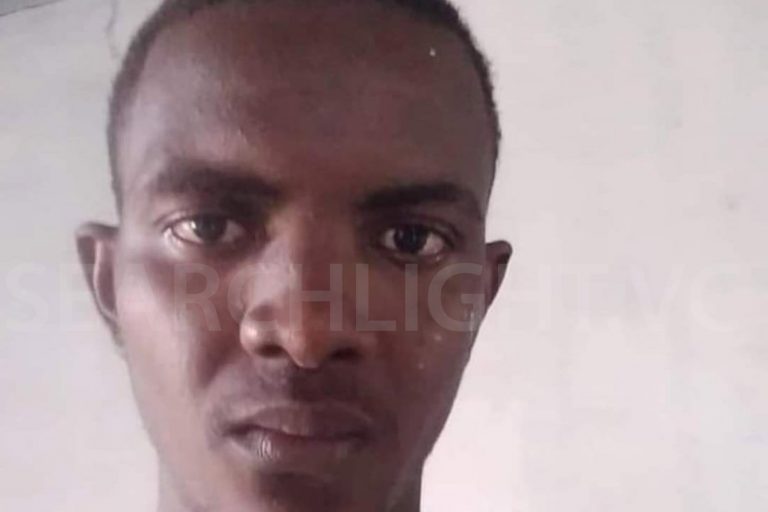 Breaking News
March 4, 2023
Body parts of Georgetown man found in Morne Garu mountains
Police are investigating the circumstances surrounding the death of Sheldon Welch, a labourer of Georgetown whose body parts were discovered in a pit in the Morne Garu mountains near Georgetown late on Friday.
The alarm was raised on Friday morning after the 28-year-old man, also known as "Butters" went missing, and a blood stained sheet and clothing were found at his home.
"…[On March 3], the police in Georgetown received a report of the disappearance of the deceased. An investigation was launched which led the police to a mountain in Georgetown where the body was discovered in a pit later the said day," a release from the Royal St Vincent and the Grenadines Police Force said.
On Friday, the deceased's 20-year-old brother was taken custody, on suspicion of having had something to do with his older brother's death.
Police say a postmortem examination is expected to be carried out on the body to ascertain the exact cause of death.
"Persons with information that can assist the police with this investigation are encouraged to contact the Assistant Commissioner of Police in charge of Crime at telephone number 1-784-457-1211 ext 4816; the Officer in charge of the Eastern Division at 1784-458-6229; or any police station or police officer you are comfortable speaking with.
"All information received would be treated confidentially. Investigations into the matter are ongoing," the release from the police said.