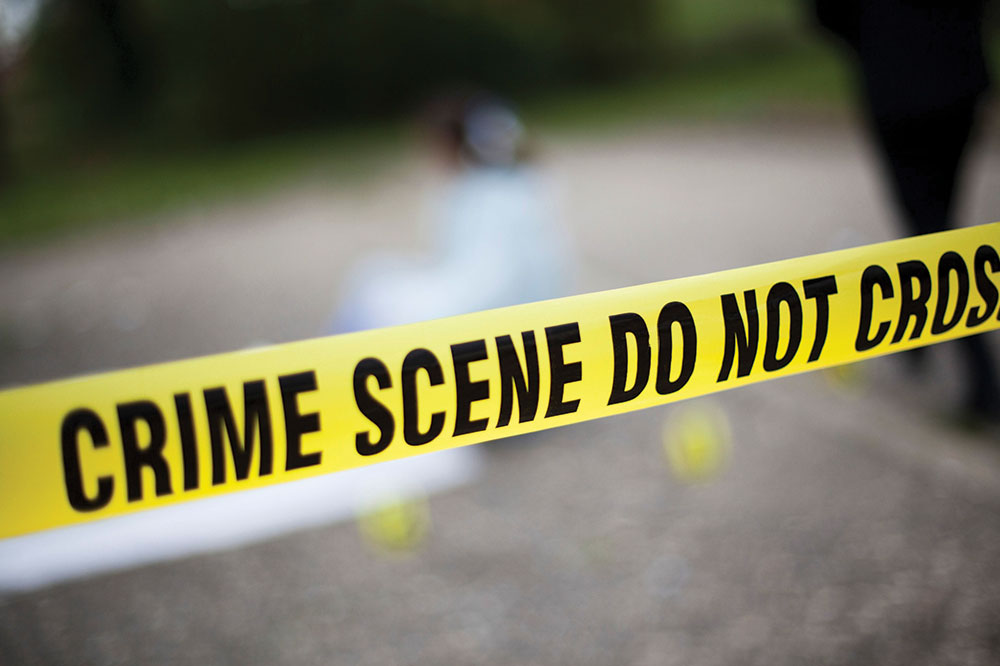 Breaking News
March 4, 2023
Young man in custody on suspicion of having killed his brother
A young man was taken into police custody Friday evening on suspicion of having hacked his older brother to death.
A source close to the investigation told SEARCHLIGHT that a 20-year-old of resident Caratal, Georgetown is assisting police in their investigations into the chopping death of his 28-year-old brother, who police suspect was killed in his bedroom.
According to the source, the body of the deceased has not yet been retrieved.
This is a developing story.
SEARCHLIGHT will bring more information as it comes to hand.