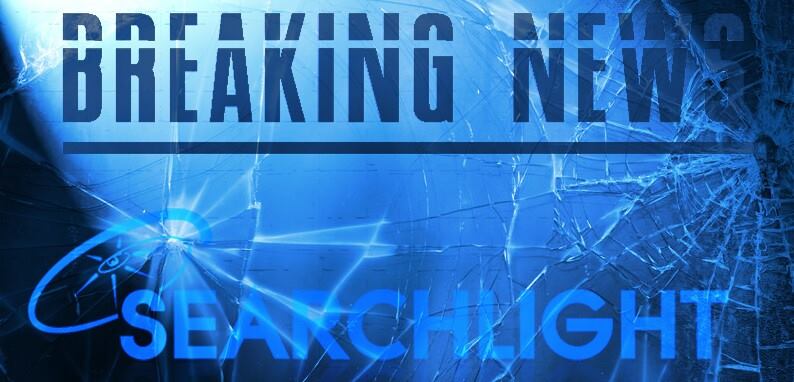 Breaking News
December 6, 2022
Suspected human bones found at Zion Hill, Barrouallie
A discovery of what is suspected to be human bones were found in Zion Hill, Barrouallie.
SEARCHLIGHT understands that the bones were found by a construction worker who was at the time doing work in the area, which is being cleared to erect an exercise and workout space under a tourism project.
The worker reportedly found teeth and a skull one week prior and reported the findings to the supervisor.
On the morning of Tuesday, December 6, SEARCHLIGHT understands  a representative from the Forestry Department visited the site and a report was then made to the Barrouallie Police Station and the Criminal Investigations Department (CID).
When officers arrived at the site, further excavation work was done, leading to the discovery of additional skeletal remains.
Head of the CID, Superintendent of Police, Clauston Francis told SEARCHLIGHT he did receive a report of the discovery of bones in Zion Hill, however, it was too early in the investigation to confirm if they were human.
RELATED ARTICLE: Remains of female found stuffed in bag