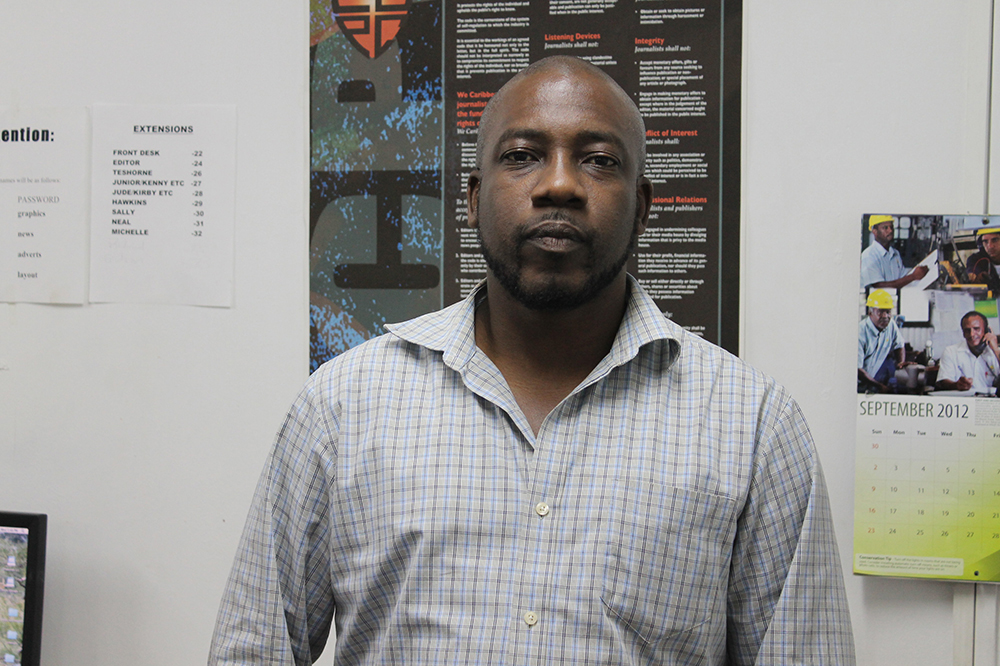 Breaking News
November 28, 2022
Jury finds former journalist Junior Jarvis guilty of murder (+video)
Junior Jarvis has been found guilty of the murder of banker Randy Lawrence.
This afternoon, Monday November 28, a jury unanimously found Jarvis, 50, guilty of six charges including the February 14, 2017 murder of Lawrence.
On one charge, that of the attempted murder of Arisha Pompey, the jury did not reach a unanimous decision, but Jarvis was brought guilty seeing that the decision was 11-1 in favour of a guilty verdict.
The 39-year-old Lawrence a former employee of the Bank of St Vincent and the Grenadines (BOSVG), was shot six times about his body at around 7:00 a.m that day.
The matter has been adjourned to January 2023 for sentencing.
[UPDATED at 3:45 pm on Monday, November 28, 2022 to include the video more details about the verdict.]]
[[UPDATED at 4:03 pm on Monday, November 28 to correct Jarvis's age.]]