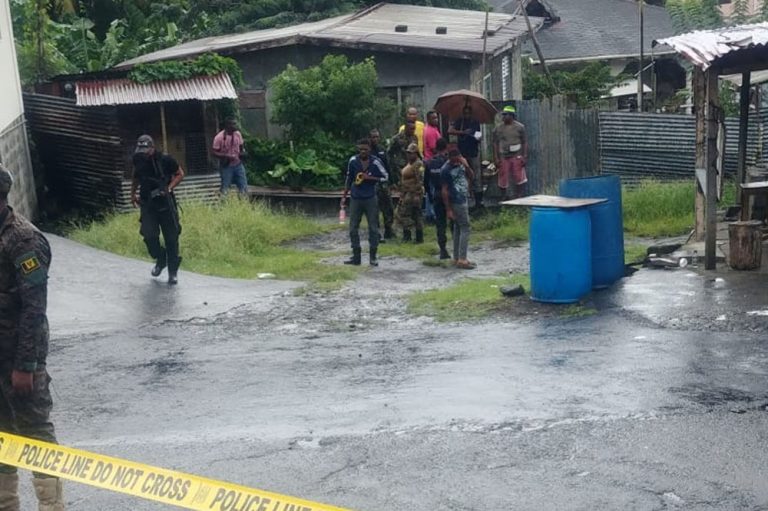 Breaking News
November 5, 2022
Two men dead after shooting incident at Redemption Sharpes
Two men are dead, following a shooting incident at Redemption Sharpes today, Saturday, November 5.
Police have identified the dead as Jerroy Phillips and Lorenzo Deshong, both residents of the area.
Phillips is said to have died on the spot, while DeShong died at the Milton Cato Memorial Hospital, where he was taken for treatment.
Phillips is said to have received multiple gunshots to his chest.
The incident is said to have occurred early Saturday afternoon.
Today's killings bring the homicide count for 2022 to 36.