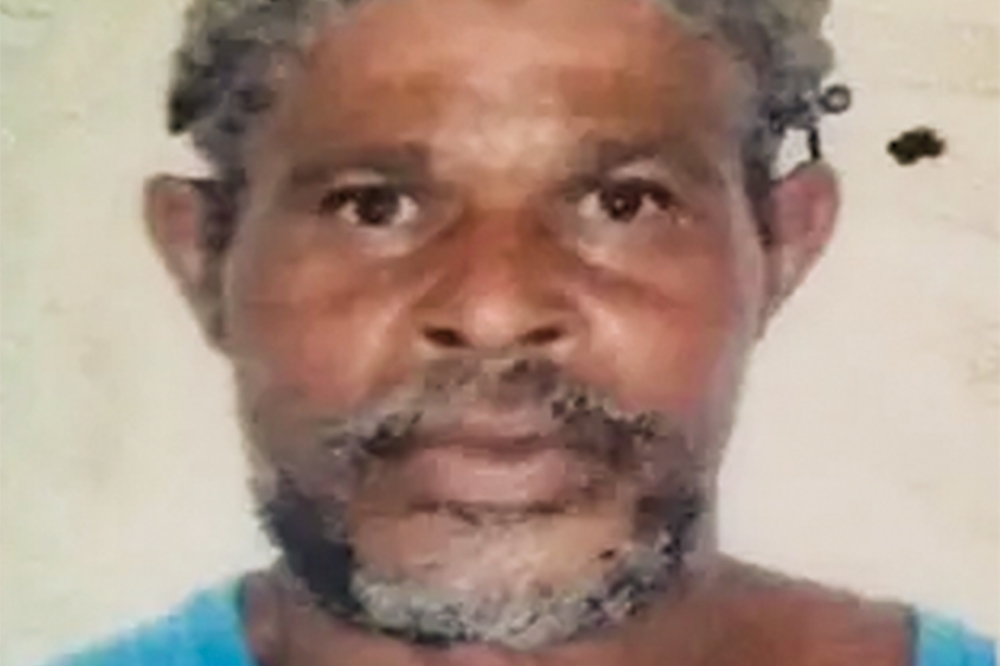 Front Page
November 4, 2022
Chester Cottage residents fearful after shooting of villager
Fear has gripped residents in the community of Chester Cottage, following an execution style killing in the area.
The victim, Cyprian 'Secret' Mack was found lying in his yard on November 2, with an apparent gunshot injury to the head.
He was pronounced dead at the scene, and residents have become fearful of this execution style killing that has hit their community.
"We want more frequent police patrols in Chester to prevent these things from happening.
"Right now, everybody so frighten, almost everybody lock up in their homes.
"People are even afraid to speak," a concerned resident related to SEARCHLIGHT.
The 54 year old murder victim was the key witness in an attempted murder case, in which a member of the British Army is charged before the local High Court.
The soldier, Keri Phillips, who is originally from Chester Cottage, is charged with the December 2021 attempted murder of Istah Mack.
Last December, Istah was shot several times about his body and his uncle, Cyprian had reportedly witnessed the shooting.
Mack's killing on Tuesday is the 34th homicide recorded in St Vincent and the Grenadines so far for 2022.
A post mortem is expected to be performed on the body and police are continuing their investigations into the killing.