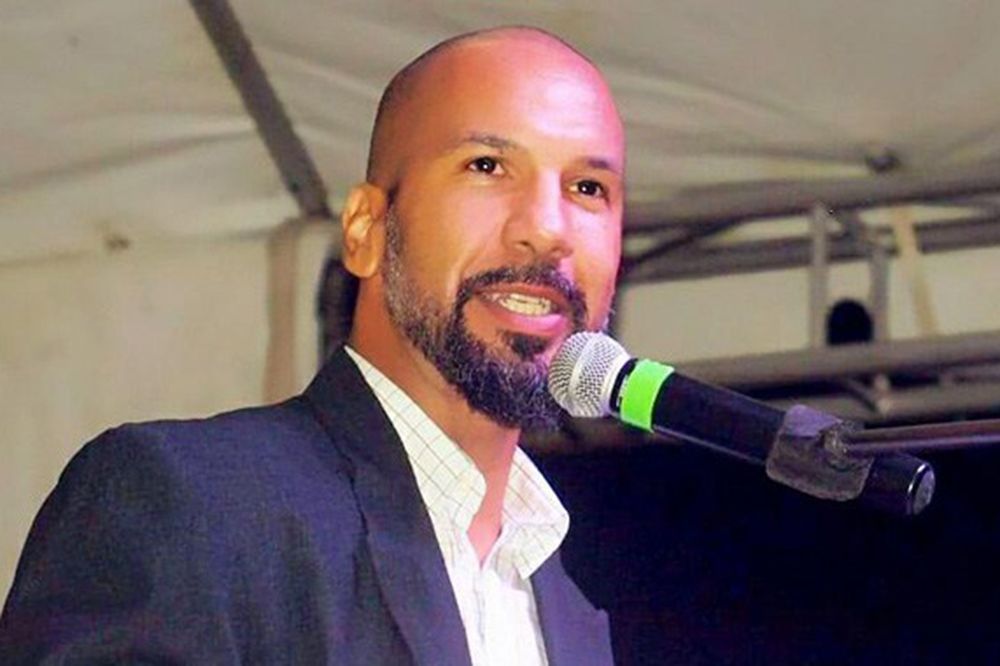 Breaking News
August 30, 2017
Graham no longer up for consideration as a candidate for the NDP
The New Democratic Party (NDP) has accepted the offer by Colin "Hitman" Graham to withdraw from consideration as a candidate for the party.
According to a release from the party issued on Wednesday, the decision came after discussions between Graham and the leader and other members of the executive of the party.
"Mr Graham has stated that, in light of recent public comments about matters relating to his personal life, he does not wish to hinder the activities and work of the Party or to be a distraction to its agenda for change," the release said.
Graham was recently selected by the New Democratic Party's organ in the constituency of East St. George to be the candidate for that constituency.
According to the release, his selection has not yet been considered by the Central Committee of the Party for ratification.
Since his selection, Graham admitted to physically abusing his girlfriend.
"We have heard Mr. Graham's public statements of remorse and responsibility and his declaration and willingness to seek the necessary help personally. We fully support his wish to address his own personal challenges and urge the support and encouragement of the wider society to help him to succeed.
"The NDP takes the opportunity to thank Mr. Graham for his forthrightness in the matter and wishes him the best in whatever rehabilitative measures he may seek. He can be assured of our continued encouragement," the release said.