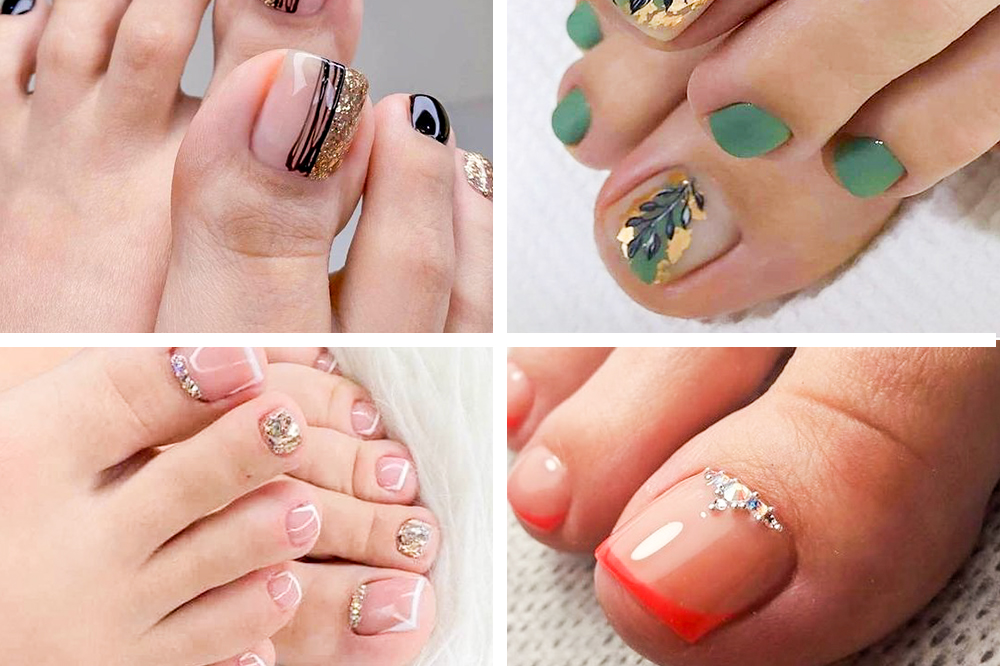 What's on Fleek this week
November 22, 2022
Walking on the natural side
I absolutely love a natural nail polish look. Sometimes you just don't want all that colour. This can of course be done once you have been taking care of your toes. One thing that lots of persons take for granted is the simple task of scrubbing your feet at night in the shower. I always have my pedicure brush in the shower and when I am taking a warm shower I clean my feet.
As the foot soaks and become soft it is easier to clear dead skin from between your toes. Creaming your feet before bed is also a great way to add moisture to the tired skin of your feet. Outside of the do it your self home care, you can have regular pedicures at a salon or spa. Personally I love to get pedicures at Divine Nail Studio opposite Bowman's Pharmacy in the blue building. She has a massage chair while you are getting your nails done that is just to die for.
With all that being said I have attached four nail polish looks that lean more on the natural nail colour side of things. I just think they are so classy, and for those who are wondering what is their next design, feel free to give any one of these a try. If you do not want to use your natural nail, then you can add some acrylic or gel to give the nail shape and length you always wanted.
For any questions or comments contact me at: [email protected] or address letters to On Fleek This Week C/o Searchlight Newspaper, Lower Kingstown Park, PO Box 152,Kingstown.