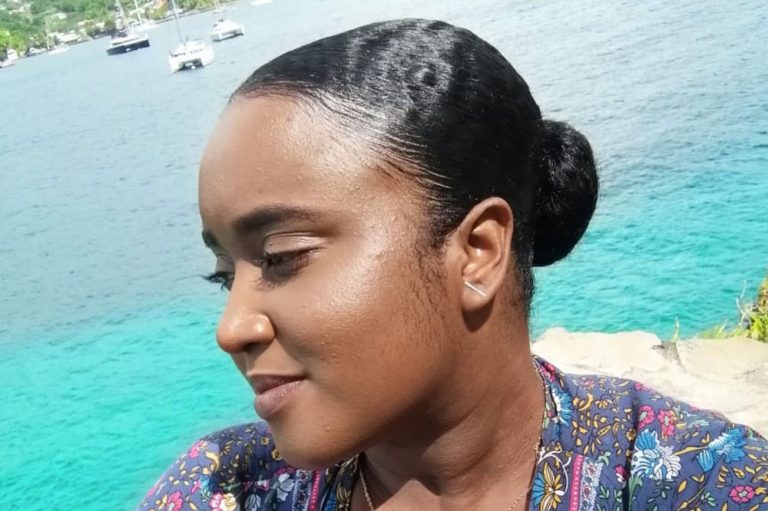 What's on Fleek this week
August 16, 2022
Getting natural hair sleek
There are many obstacles to overcome when it comes to getting your natural hair smooth and sleek. You want it to look smooth with all your natural waves showing, but somehow end up with hair that looks like it was done in the dark. Well, my natural hair friends, there is definitely a trick to getting this look. The trick is that unlike relaxed/straight hair, you can't just comb through it and apply some gel or holding product to the top to hold fly away hairs and be done with it.
Natural hair will always be thicker and the key is to divide and conquer. No matter if it's an up do, side or back, you have to section the hair. Depending on how thick your hair is, you may need to have 3 circular sections. You path your hair in circles to make 3 sections, then use a brush or wide tooth comb to detangle the hair. Once that is completed, apply your holding product at this point. It can be a promade, gel or curling custard with hold. Take your product of choice and apply all around the centre circle of hair to make sure that it is amply covered. This process is key, as most times the problem with getting sleek hair is that the product is not evenly distributed throughout the hair. Evenly distributed products help to reduce the volume of the hair and bind the strands together forming a single curl pattern.
Brush the hair in the direction it will be staying. Repeat with the other layers, making sure to brush them into each other when completed.
Once this entire process is finished, give your hair a final brush and hold it together with a scrunchy or pony ring and style your ends as you wish. Tie your hair down and allow it to set and dry and just like that you will have envious sleek hair.
For any questions or comments contact me at:
[email protected] or address letters to On Fleek This Week C/o Searchlight Newspaper, Lower Kingstown Park, PO Box 152,Kingstown.