Posted on
Pepperoni Macaroni and Cheese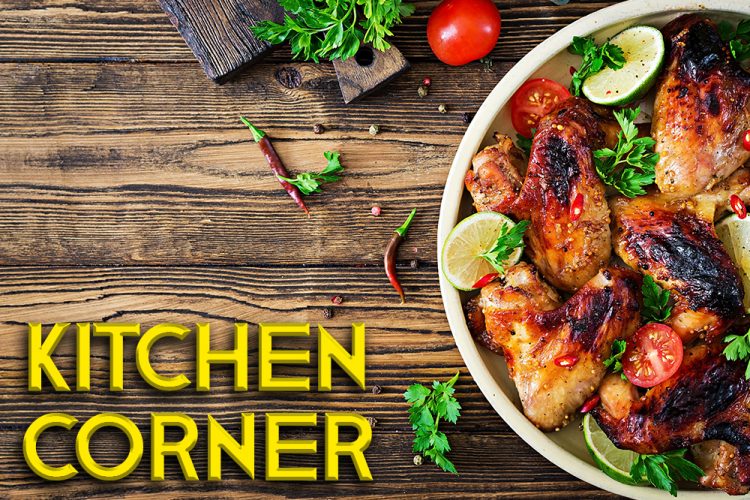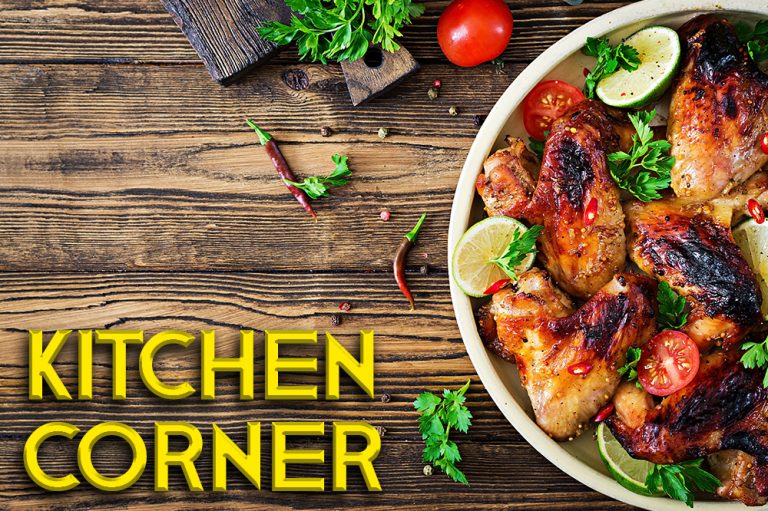 Pasta is one of my favorite and easy go to meals in the morning for the kid's lunch.
You will need:
2 1/ 2 cups low-sodium chicken broth (or 1 magi cube to 1 cup water)
3/ 4 cup marinara pasta sauce
3/ 4 teaspoon garlic powder
3/ 4 teaspoon salt
1/ 2 teaspoon dried Italian seasoning (optional)
3 teaspoons oil
1 medium onion, diced
5 ounce pepperoni, diced
1/ 8 teaspoon crushed red pepper flakes (optional)
2 cups dried macaroni pasta
1/ 2 cup grated mild cheddar cheese
1/ 2 cup grated Mozzarella cheese Method: In a medium bowl, whisk together the broth, marinara sauce, garlic powder, salt, and Italian seasoning. Set aside. In a large skillet over medium-high heat, warm the oil. Sauté the onions until soft and translucent, about 3 minutes.
Add pepperoni to the pan and mix until wilted, about 1 minute. Add the red pepper flakes and
combine. Give your broth mixture a quick stir and pour it into the pan. Bring to a boil and add the macaroni. Reduce the heat to medium, and cover. Continue cooking for 10-12 minutes, until the pasta is tender, stirring a few times to make sure the pasta isn't sticking to the bottom of the pan.
When the macaroni is done, sprinkle the grated cheeses on top. Stir until melted and serve warm.