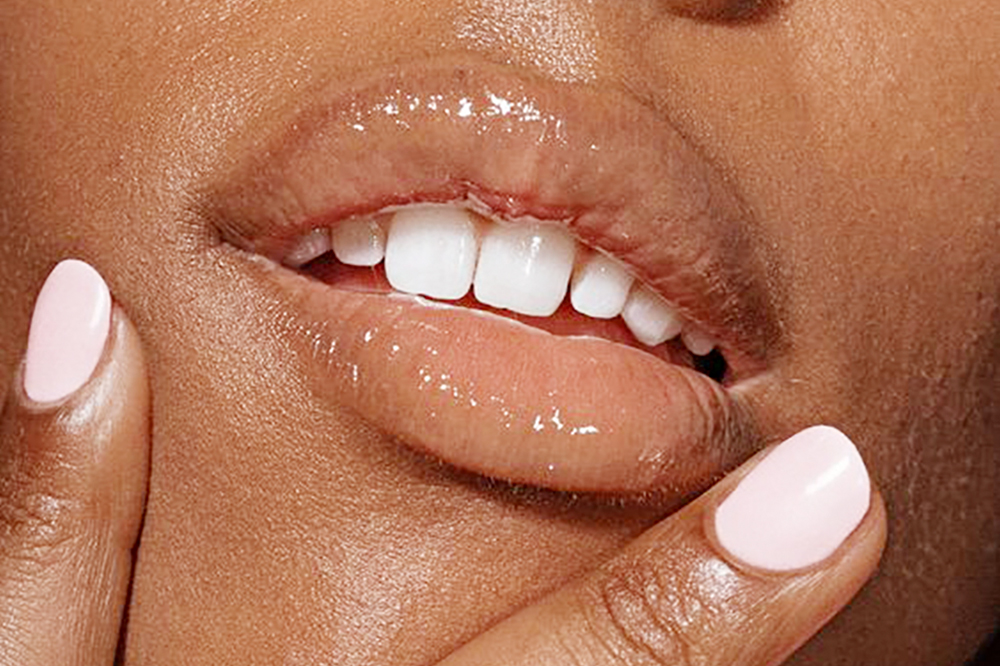 What's on Fleek this week
March 8, 2022
How to achieve your best lips
DO YOU SUFFER from chapped lips? I am going to give you three reasons why your lips may be chapped and what to do about it when it comes to your skin and lip care plan. Here's why you have chapped lips.
Licking your lips too much – your saliva has enzymes that can break down the skin on your lips and make it worse. Refrain from doing this as much as possible.
You are dehydrated. Try drinking the recommended 3L of water a day – this is so good for your skin and lips especially if you are in a hot, dry environment.
Your chapstick doesn't have the right ingredients to actually help with chapped lips.

Avoid the following ingredients in your chapstick: menthol, camphor, any kind of alcohol. Look for chapstick that has hyaluronic acid, vitamin E and shea butter in it. This will help to not only add moisture to your lips but protect your lips from the elements.
Most people don't realise that you need to give your lips a scrub from time to time. No I don't mean with any form of brush. A lip scrub will help to exfoliate the dry skin on your lips which makes room for new skin to form. Newly exposed skin will receive moisture better which brings us to our next reason to use a lip scrub, hydrating lips. Once the lip scrub removes the dead skin from your lips you'll find that moisture is able to absorb better into your lips. A simple homemade recipe is also attached below.
Brown Sugar Lip Scrub 1 Tablespoon of Coconut Oil 1 Tablespoon of brown sugar 1/ 8 teaspoon of cinnamon Containers Mix everything together and store in a small container to be used as you wish.