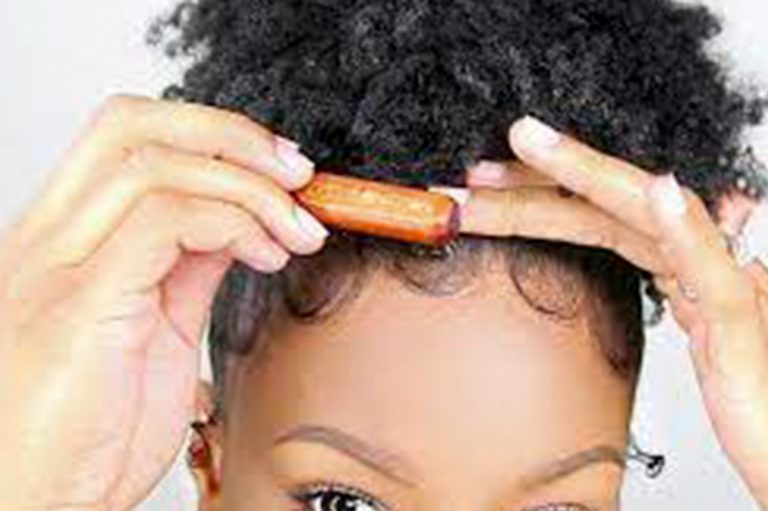 What's on Fleek this week
November 16, 2021
The difference between Gels, Pomades and Wax. Which is best for your Hair?
There are multiple hair products you can use to style your hair, but understanding which product suits your hair best could be challenging. Most people believe that the stronger the hair styling product, the easier it is to achieve a hairstyle you want. While this holds true in certain scenarios, it also leaves your hair stiff as a rock, greasy, oily, and unnatural looking. That leaves us with the most common question of them all – should you choose wax, gel, or pomade for your hair? Lets get into the differences so you can make an educated decision.
Pomade – You will find them in two variants – water- based and petroleum jelly-based. Water-based pomade is less shiny, but has a neat finish, while petroleum-based pomade is greasy and has a stronghold. The difference between pomade and gel is the way it feels on the hair. Water-based pomade is easier to work with, as compared to petroleum- based pomade. If you are looking for something that is shinier and has a better hold, then yes, you will have to choose petroleum- based pomade hairstyles. I personally like the style factor edge booster Pomade in extra strength for my edges and trust me that thing holds exceptionally and easy to wash away. Wax – If you are looking for good quality wax, make sure it doesn't have too many chemicals present in it. If you have oily hair that is medium or short in length, then hair wax is a great option for you when you compare gel vs wax.
If you plan on investing in wax, remember that it wouldn't last as long as pomade, but it's a lot easier to apply so you can style your hair no matter where you are. The best part about wax is that it won't stiffen your hair. Although it is thicker than gel, it has a smooth finish which usually gives you a matt appearance at the end of the application.
Gel – It is surely going to give you the strongest hold and can set your hair rock solid. A gel is a lot stronger than pomade or wax, but unfortunately,
it doesn't look that natural. You also need to pick the right hair gel, because there are various types of hair gels.
Once you apply the gel and set your hair, you cannot restyle your hair later on.
You have to wash your hair to restyle it. Unlike what people usually believe, if you want to stick to gel use one that has a lower hold. Also remember, if you have dandruff avoid alcohol-based gels.
I hope this has cleared your doubts with regards to using the right hair grooming products.