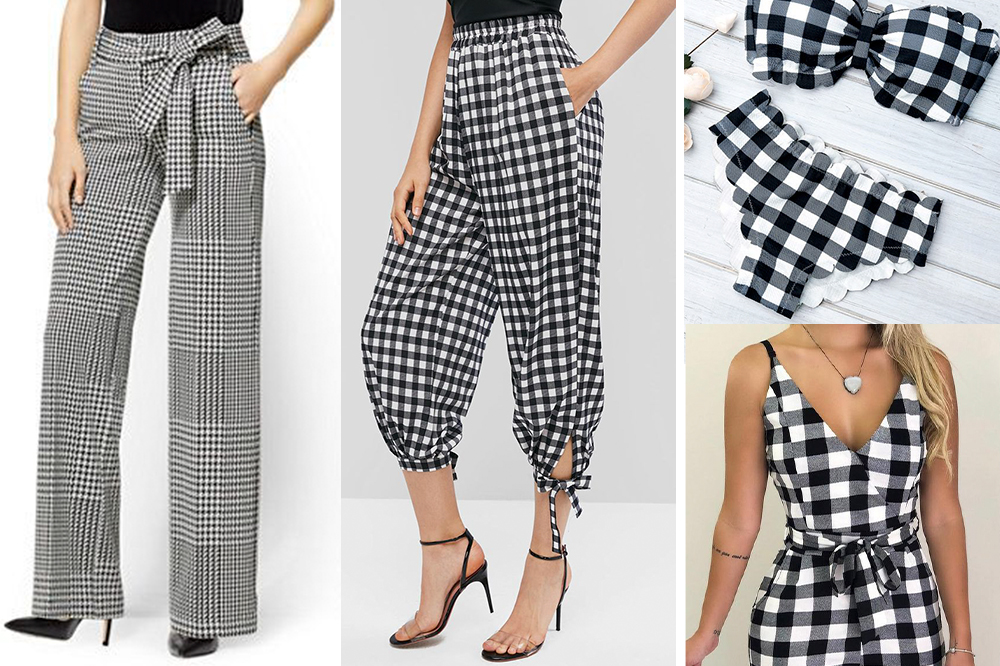 What's on Fleek this week
June 29, 2021
The Black and White Plaid
The combination of black and white is as amazingly simple as it is versatile. The black and white effortless style has never been easier. Roll them out day or night and compliment them with bold colours, emerald green, ruby red, bright yellow, electric blue or go-with-everything mustard and even pink. Pick your favourite hue and wear it with flair. Epitomize this look and wear head to toe black and white. A smart choice would also be to add a touch of grey or different black/white pattern to keep this unstoppably style-savvy. These classic plaid looks are so cute and fresh. I'm sure you can see yourself in any one of these looks. So you can have the style made or even order them online if you wish. I have attached some really cute outfits to get you started. I just know you guys will like them.
For any questions or comments contact me at:
[email protected] or address letters to On Fleek This Week C/o Searchlight Newspaper, Lower Kingstown Park, PO Box 152,Kingstown.