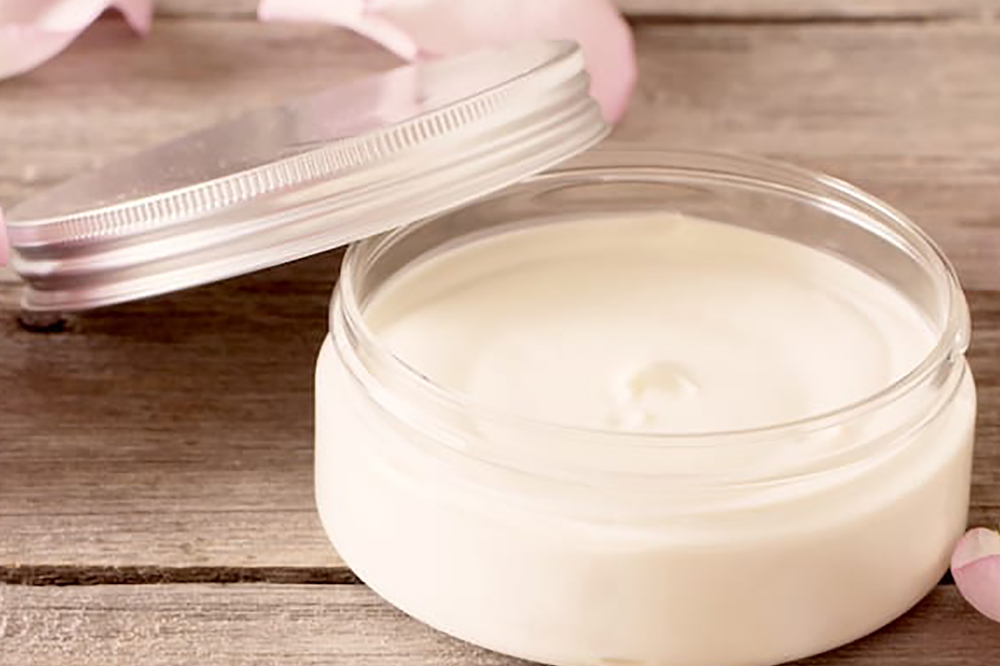 What's on Fleek this week
March 23, 2021
DIY Body Lotion
I always think it's better to make your own cream, or add to one that you already use to make it the perfect match for your skin's needs, than to be spending a lot on a cream. When I have time I would make this mixture or add some of the ingredients to the one I use, as I need more moisture from working in the AC for hours each day. It's super simple to make and has all natural ingredients. All you will need are:
1/ 4 cup coconut oil
2 tbsp shea butter
2 tbsp cocoa butter
1 tbsp olive oil (or jajoba, sweet almond, etc)
1/ 4 tsp grapefruit seed extract (preservative)
1 tbsp Aloe Vera Gel. (if you don't have this, try substituting olive oil)
5-10 drops essential oil (optional)
Combine first three ingredients in a small saucepan or heat-proof bowl. Heat gently over very low heat (use double boiler method, which is a bowl over a pot with boiling water) until ingredients are almost completely melted. Remove from heat and stir in olive oil and grapefruit seed extract. Let cool for several minutes – up to half an hour depending on the temperature of your house, until mixture is just starting to solidify. Stir in essential oil and cold aloe vera gel. Beat vigorously to incorporate everything as it quickly begins to solidify thanks to your cold aloe vera. Store in an air-tight container – 4 oz. Mason jars are perfect for this recipe. Enjoy your new lotion!