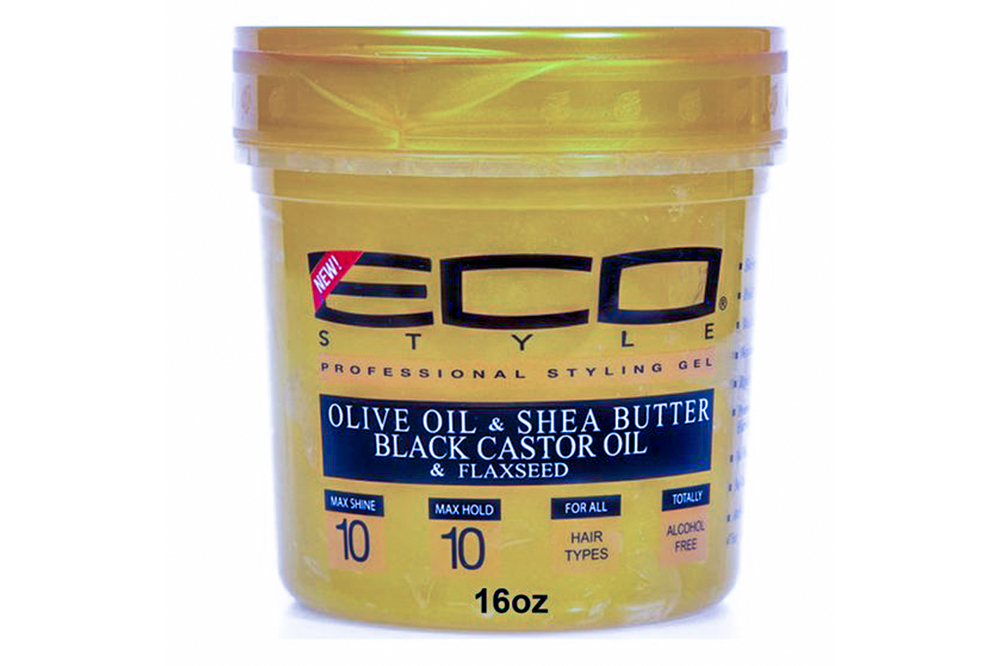 What's on Fleek this week
November 17, 2020
Product Review – Eco Style Professional Styling Gel
In my need for a new gel I came across this particular Eco Style gel and decided to give it a try due to the great ingredients that I saw such as olive oil, shea butter, black castor oil and flax seed.
As I opened the cover the smell was wonderful. I saturated my roots with the product to style and instantly felt a difference with my hair. It was so soft and smooth, my hair felt like silk. The comb went through my hair like a hot knife through butter. I styled as normal and waited to see if I would get the hold factor I needed. As my hair dried I did not get the hold that I was looking for but a mild hold was achieved. My hair on the other hand was still movable and quite soft which was surprising. It did not flake which was good.
I tried it again but lightly spritzed my hair with water before just in case it would make a difference in the results. It did not but again my hair felt really nice. Another great benefit is that it mixes well with other hair products. I used it in my daughter's hair and it did not clump or give me that "wet flour" effect. So all in all this will be a great product for lighter hair.