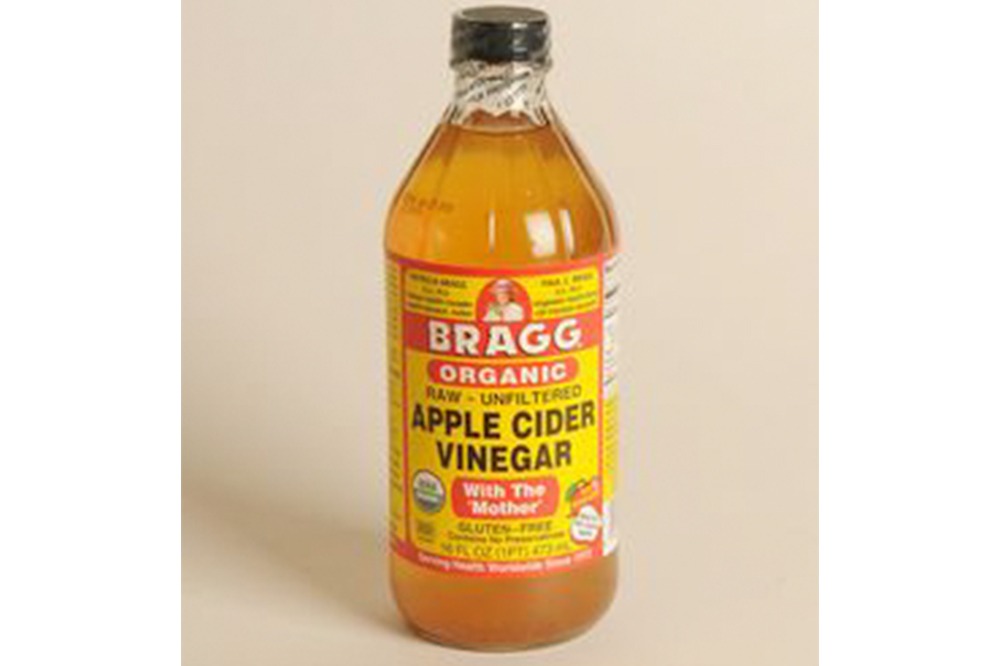 What's on Fleek this week
October 6, 2020
Why you need Apple Cider Vinegar Toner
Apple cider vinegar toners are better than commercial toners, as they are free from alcohol, chemicals, and preservatives. It also suits different skin types.
Some other advantages are:
Σ It is inexpensive Σ It prevents damage and unhealthy changes in the skin
Σ It detoxifies and cleans pores
Σ It diminishes eczema Σ It prevents fungal infections
Σ It soothes rough, callused skin Σ It heals and nourishes sunburnt skin
Σ It lightens acne marks and age spots Is very simple to make your own apple cider toner, all you need is: You will need: 2 tsp organic Apple cider vinegar 1/ 4 cup of filtered water 1 dark or amber-coloured glass bottle with dropper or cap.
Method: Simply add the apple cider vinegar into the glass bottle carefully using a dropper.
Next, add the water and shake the bottle to mix the solution well. Using clean and sterile cotton wool, apply the 'toner' all over the face post-cleansing. Let it air dry completely before applying your moisturizer.