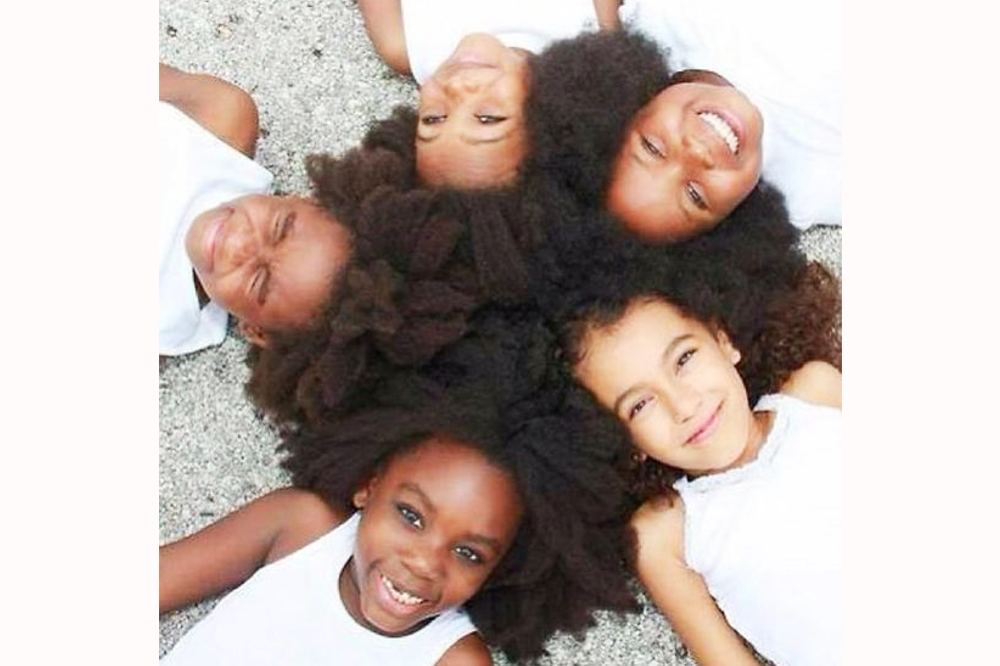 What's on Fleek this week
December 10, 2019
I am having a hard time dealing with my daughter's hair
Dear WOFTW,
I have a 2 1/2-year-old daughter and I am having a hard time dealing with her hair. I am still using the baby hair products on her hair but I am not satisfied with the end result. Can you help guide me on this please? Thanks
Regards,
Help a Mom out.
Hello Help a Mom out,
I find a lot of persons are confused as to what products to use and when in our kids hair.
My problem with my daughter was knowing when to transition out of the baby products and into the kid's line of hair care. I figured this was the best way to tell. If you notice that your child's hair gets dry quickly, becomes frizzy after a comb in no time at all or still feels greasy after a wash, then its time.
I stopped using the baby shampoo when my daughter needed more moisture in her hair. The introduction of more oils to the hair generally means that the washing has to be a bit more effective. I started using a kid's line of leave-in moisturizer and detangler after a wash. I also started using an African Pride Moisture Miracle Shea Butter & Flaxseed Oil Curling cream. This product adds the moisture her hair needs along with a hold that doesn't flake and gives her hair the definition it needs.
When it comes to the washing needs, you can start with a kid's line of shampoo and condition that has no sulfates or parabens. I hope this information has helped you.