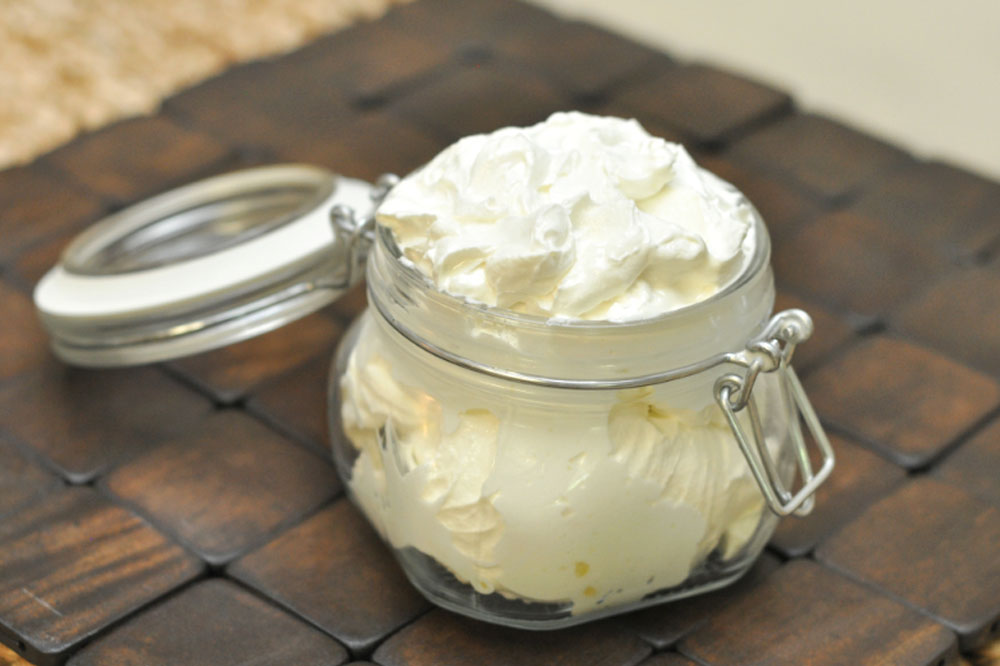 What's on Fleek this week
July 24, 2018
Whip it real good
RECENTLY, I was looking for something to help keep my daughter's hair more moisturized, and I came across an easy do-it-yourself hair moisturizer.
All you need is:
1 cup Shea butter
2 tbsp coconut oil
4 tbsp olive oil
2 tbsp Castor oil
A container
Add all the ingredients to a mixer and start it on low until all of the shea butter is soft. Increase the speed to medium making sure to scrape the sides of the bowl to allow all of the mixture to be incorporated. You want to make sure that it is nice and fluffy, and as soft as butter. When it's finished it should look off white/light yellow. Place the whipped hair moisturizer into the container and use as necessary in hair. I find it's easier to control and use than the raw shea butter itself, and the extra ingredients really do help to lock the moisture into the hair. Although my hair is relaxed, I also use it in my hair as well. The results are quite amazing. I also use it as a face mask and along with my cream as a skin moisturizer. It's just that good and quite multipurpose.
For any questions or comments contact me at:[email protected] or address letters to On Fleek This Week C/o Searchlight Newspaper, Lower Kingstown Park, PO Box 152,Kingstown.