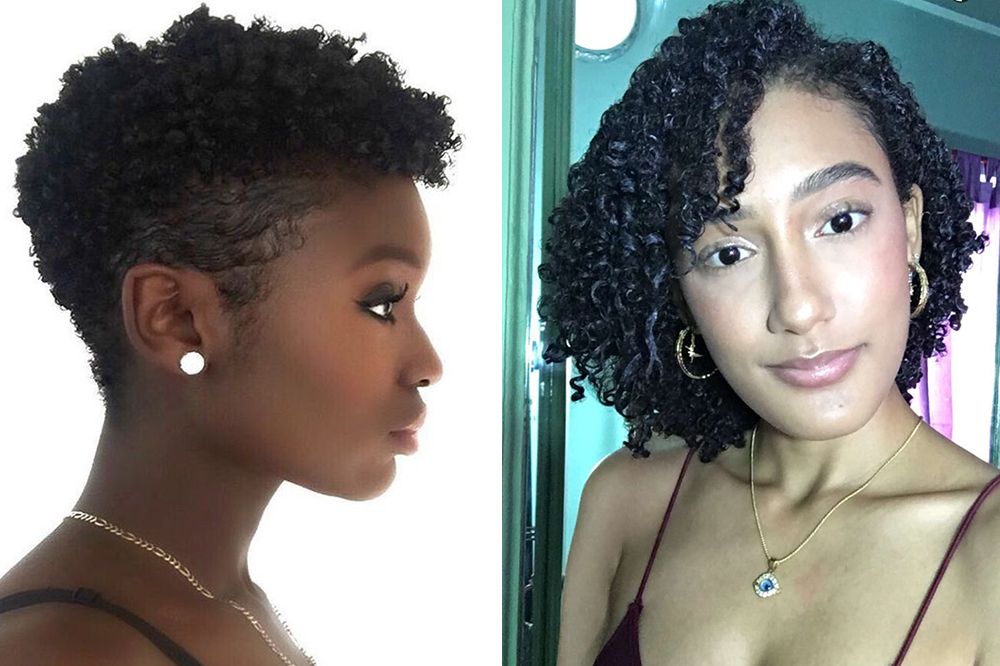 What's on Fleek this week
December 19, 2017
Natural hair ideas for the season
During the course of this year, many women have transitioned from relaxed hair to natural hair; some have "big chopped" and countless others have continued to embrace their chemical-free hair. The Christmas season is upon us and that means we all have an event or two to attend. It may be a staff dinner, a Christmas party, a family lunch or a New Year's Eve party. Here are a few hair ideas for the season, just for the natural sisters!
If you have recently "big chopped," then you know the frustration of wanting to do something different with your hair, but not having enough hair to do it. Braids are a fun option to consider, as they provide you with the extra length you need to style as desired. However, if sitting for hours to install braids does not spark your interest or fit into your schedule, we recommend going brave with a tapered cut.
For those of us who have neither transitioned nor big chopped this year, and have a little length to work with, the everyday wash and go is versatile enough to wear to any event. A simple sleek bun is also an option which can be made Christmassy with the right accessories. Attach a sparkly hair accessory or gold hairpins to either side or both sides of your head.
Tip: Eco-Styler Gel makes styling so much easier. There is a variety of different types of the gel, each providing a different level of hold. It is also very affordable, so go ahead and make it a staple in your collection of hair products.