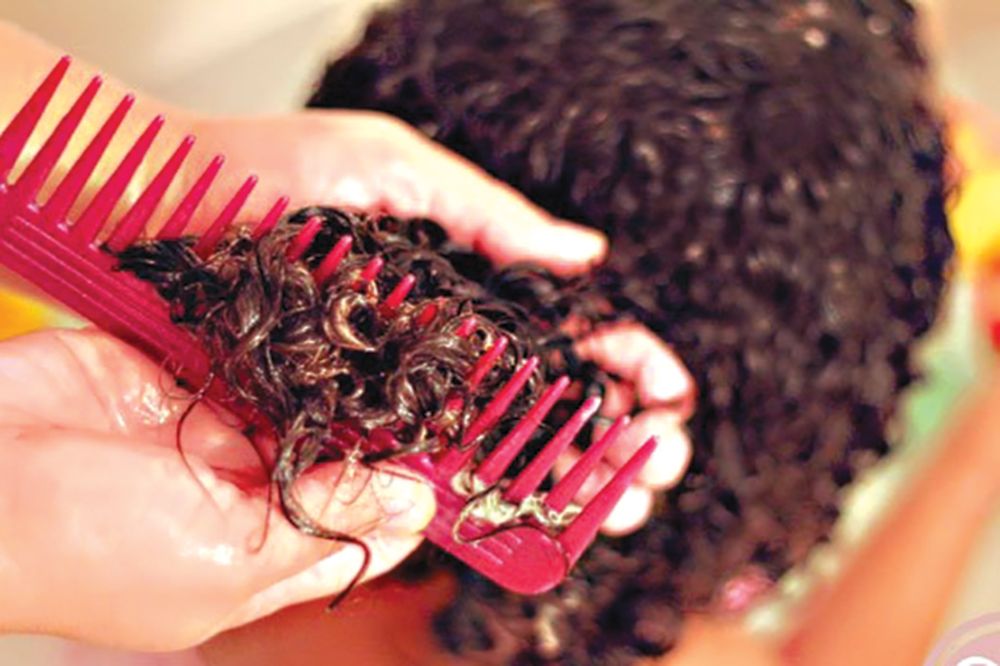 What's on Fleek this week
September 12, 2017
Those little heads of hair
Hair care has been handed down to us from our mothers and grandmothers, but what we don't realize is that some of these routines can be so damaging to our daughters' hair. Over the years, I have observed some areas that we can really avoid and some we really need to adopt.
The pony problem – I see many babies and toddlers with the cutest hair styles, but when you look at their scalp, there are small bumps all around the hairline, due to the hair being pulled tight. This will pull your daughter's hair out and also break it. Some children even get headaches. Make sure when you style her hair that the hair is not pulling tight in any way and try not to use rubber bands; they are notorious for this.
Braids – One of the worst things that can be done to a child's hair is to put in braids (extensions) and regular plaits/corn rows. Oftentimes you see the braids being done so tight that patches of hair are taken out when they are removed. Yes, we want her hair to be sleek, cute and last the week, but at what cost? So many little girls have receding hairlines from this. So, if you're going to do this style, try not to make it too tight. Special care after these styles is even more important.
Conditioning – We sometimes feel that when you are little, your hair doesn't need conditioner. This is wrong, especially if your little girl uses a regular shampoo to cleanse the hair of all those products (detanglers, curling custards, grease etc.). The hair needs to be conditioned, just as our hair does for the same reasons. My daughter is three and I always condition her hair after a shampoo.
Detangler – I can't sing the praises of this enough and I'm sure my daughter will say the same. Kids with kinky/curly hair need a detangler like we need air. It helps to get those knots out without breaking and stressing the hair and of course, keeping her tears at bay. Just make sure to use a wide-toothed comb. Start using a detangler as soon as her hair becomes a little difficult to maintain. If you use a kids' leave-in conditioner, you can combine some of that with water and a little coconut oil (making sure it's thin enough to spray) and use this as a detangler. Trust me, you won't be disappointed.
All in all, let's learn as we go, so that our daughters can have cute and healthy hair.
For any questions or comments contact me at: [email protected] or address letters to On Fleek This Week C/o Searchlight Newspaper, Lower Kingstown Park, PO Box 152,Kingstown.