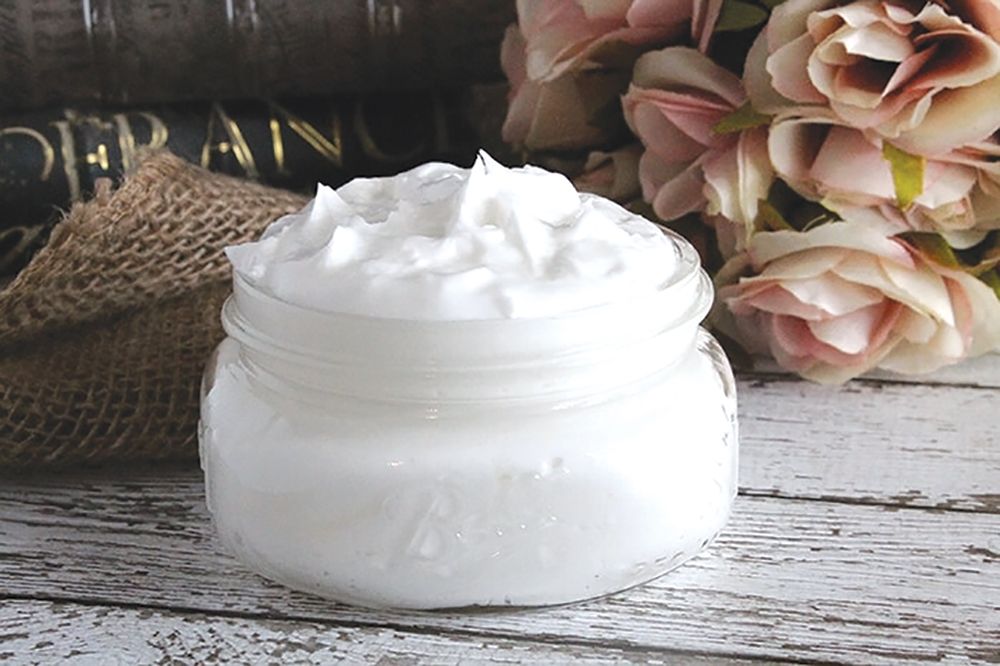 What's on Fleek this week
June 27, 2017
DIY hair products
As I look through the products on the shelves, I am often turned off by the many harsh ingredients that are included in these formulas. So, I check out the natural hair care lines, but their prices give me a small seizure. So what is a girl to do? Get to doing it yourself. Today, I am going to give you two easy products that are inexpensive and good for your hair.
Hair Pomade (Sculpting Wax)
You will need:
1 ounce beeswax
1.5 ounces shea butter
2 ounces jojoba oil or olive, sunflower or castor oil,
1/8 – 1/4 teaspoon essential oil (scented oils).
Melt beeswax in a double boiler (or a metal bowl over a pot of boiling water) over low heat. Once the beeswax is melted, add in shea butter. When the mixture is melted, add jojoba or other substitute oils and stir until just melted. Pour mixture into a container and allow to cool slightly; then add essential oil. To use, simply rub a small amount between your fingertips until there are no lumps; then work through hair and style.
For any questions or comments contact me at [email protected] or address letters to On Fleek This Week C/o Searchlight Newspaper, Lower Kingstown Park, PO Box 152,Kingstown.
Curl Cream
You will need:
2 tbsp aloe vera gel
2 tbsp coconut oil
2 tbsp shea butter
Mix all ingredients together in a small bowl until well incorporated. Apply to wet hair, starting from the middle of the head and running all the way down to the ends. As you do this, twist the hair around your finger to encourage curls. Air dry or blow dry and style as usual for beautiful, natural and bouncy curls!