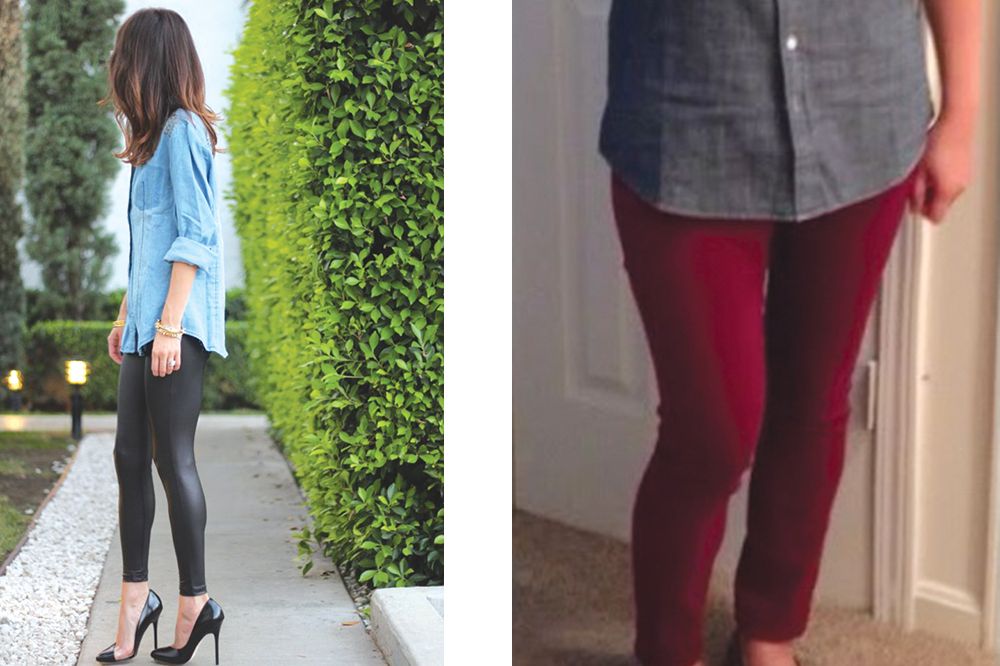 What's on Fleek this week
May 30, 2017
What to do with those tights/leggings
It is a situation that has come upon us like a plague. We have all seen it… women in tights that are so sheer that you see their underwear, much to our displeasure. Let me break down to some of you out there on the general workings of this particular piece of clothing.
Tights come in many types of material. From spandex, cotton to leather. Now the problem starts with the spandex types. These were never designed to be worn specifically as pants, as they have no lining and can be quite sheer, hence the "not Victoria's secret' effect when the sunlight or camera light hits them. These should always be worn with something that covers your buttocks.
Cotton/leather tights are a safer choice if you intend to wear something that doesn't go that far down. They are of a thicker material and generally hide your underwear quite nicely if hit with light (not the design of underwear). You can combine tights with some hearls and jewellery and that instantly spruces you up. However, if you are using your tights to work out, please, oh please, stick to dark colours, specifically black, to hide the many sweat spots that will appear.
Jeggings, which now enter this realm, still serve the same purpose. These are pants that fit like tights, are of a softer material than jeans, but designed to look the same. They come in a variety of colours and patterns like tights. These are also pretty safe when it comes to concealing underwear. Now, ladies, please, I beg of you, let's stop burning the "not Victoria's secret" effect into everyone's eyes, shall we.
For any questions or comments contact me at [email protected] or address letters to On Fleek This Week C/o Searchlight Newspaper, Lower Kings­town Park, PO Box 152, Kingstown.