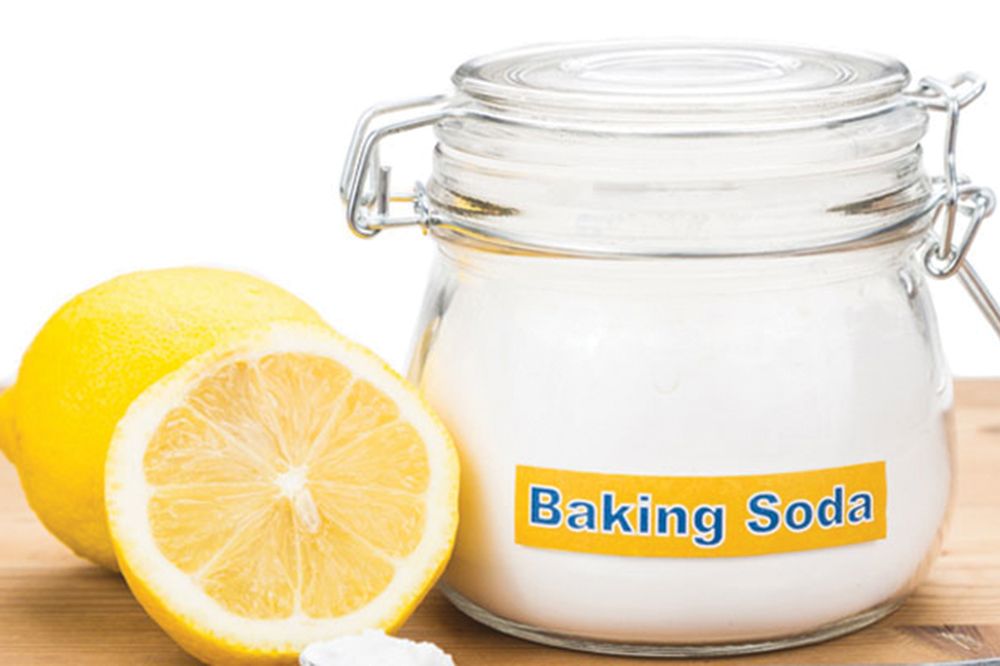 What's on Fleek this week
May 23, 2017
Lemon/Lime and Baking Soda Scrub
Over-the-counter skin lightening products are undoubtedly harmful, but we still manage to turn a blind eye to their long-term effects and purchase them for use.
Most of us struggle with problematic dark areas on our skin, like under the arms, elbow, knees and even on our face and neck. This lemon/lime and baking soda scrub is a safe alternative to remedy dark areas.
You will need the juice of one lemon or lime, baking soda, a bowl and spoon for mixing.
In the bowl, combine the lemon/line juice and baking soda and mix well until it begins to fizz.
Be sure to add enough baking soda so that the result is a smooth paste.
Apply the paste to your affected area and massage it into the skin. Let it sit on the area for a few minutes before rinsing with water.
This scrub should gently and naturally lighten your dark areas and result in an even skin tone. It is also a great exfoliator that removes dirt, excess oil and dead skin cells.
For any questions or comments contact me at [email protected] or address letters to On Fleek This Week C/o Searchlight Newspaper, Lower Kings­town Park, PO Box 152, Kingstown.