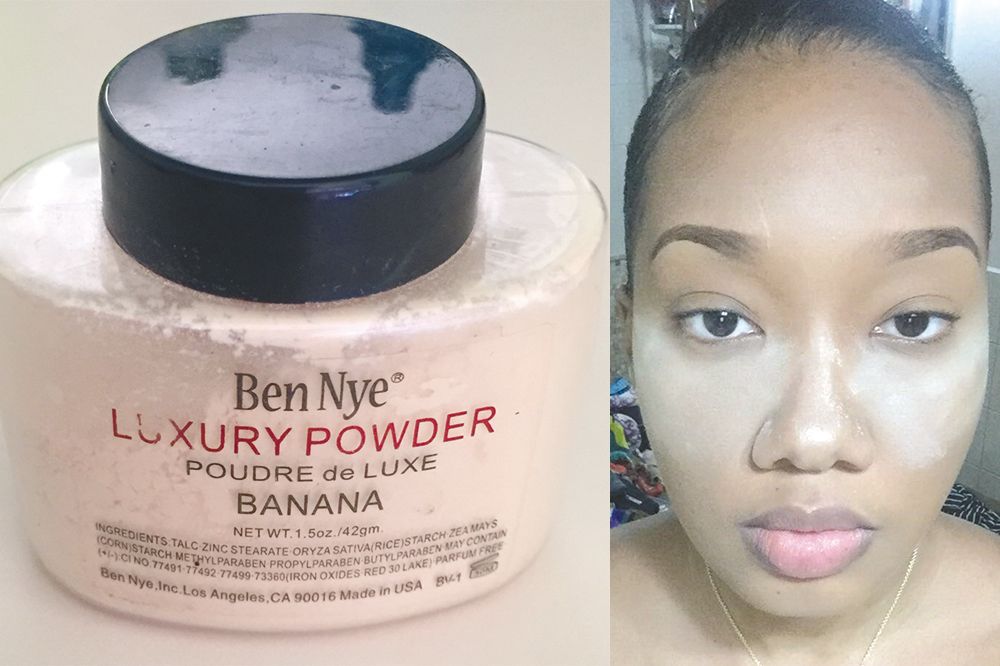 What's on Fleek this week
January 24, 2017
Baking your make-up
You may have heard someone say that they're "baking" or "cooking" their make-up. It sounds weird, but the term refers to letting translucent loose powder sit on your face for a couple minutes before dusting it off.
Baking is a form of highlighting. After you apply concealer to the under eye area, apply the translucent powder by using a regular make-up sponge and pressing it onto the concealer. Don't be afraid to dust it on – the more powder the better.
Let the powder sit on your face for about 5-10 minutes. During this time, it will combine with the concealer into your skin. After 10 minutes use a powder brush to dust off the excess powder and gently blend in any harsh edges with a damp beauty blender. The result should be a seamless finish.
When I bake my make-up, I use the Ben Nye Luxury Powder in the shade Banana. Its yellow undertones work well with my complexion and it combats that white finish which usually shows up in pictures when I use concealer only to highlight under my eyes.
For any questions or comments contact me at: [email protected] or address letters to On Fleek This Week C/o Searchlight Newspaper, Lower Kings­town Park, PO Box 152, Kingstown.