Web Photos
August 10, 2007 Webmaster&nbsp
A NEW MONTROSE man will stand trial on a wounding charge after he pleaded not guilty to stabbing a journalist about his body. Tevin Ollivierre appeare...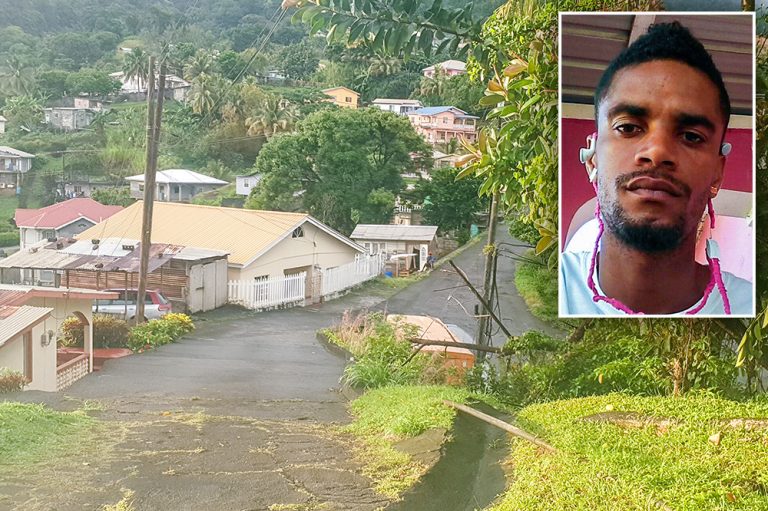 Webmaster&nbsp
AT LEAST TWO persons who were close to slain Green Hill resident Jamal "Crush Road" Clarke, think that "bad company" may have played a part in his dem...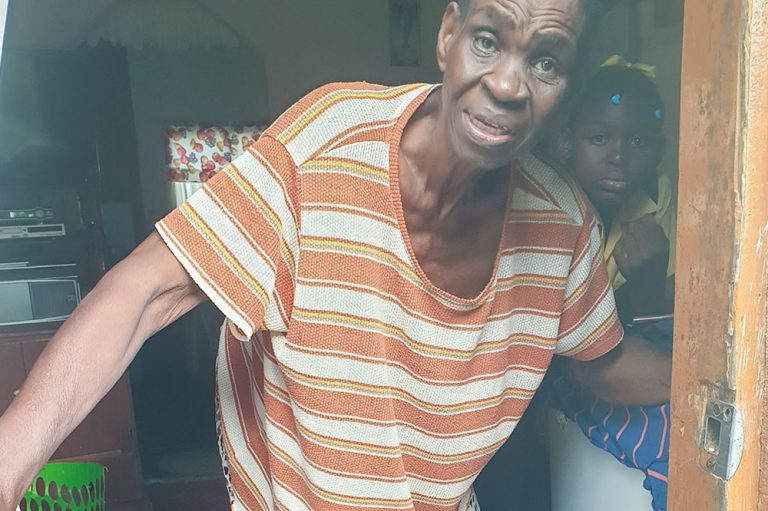 Webmaster&nbsp
Sandra Monica Crooke, hypertensive, diabetic, partially blind, and with both feet bad, is seeking to get help from the authorities. The 66-year-old Gr...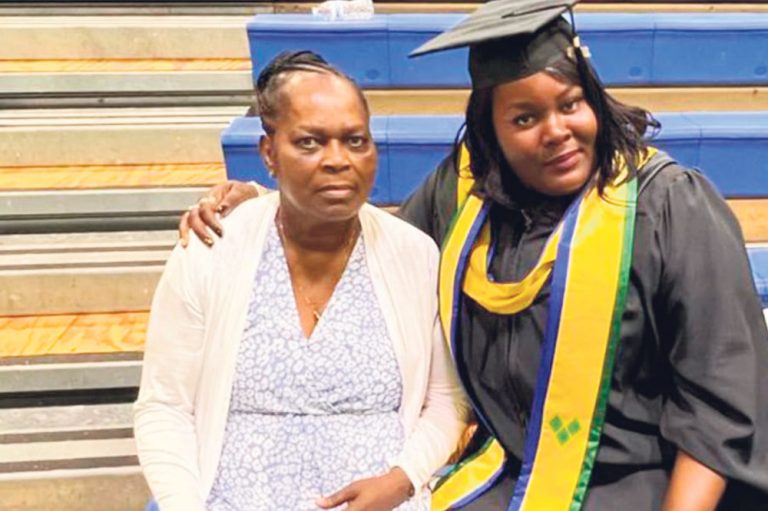 Webmaster&nbsp
A Vincentian currently residing in the United States of America (USA) who has recently earned a Master's Degree in criminal justice said she did it no...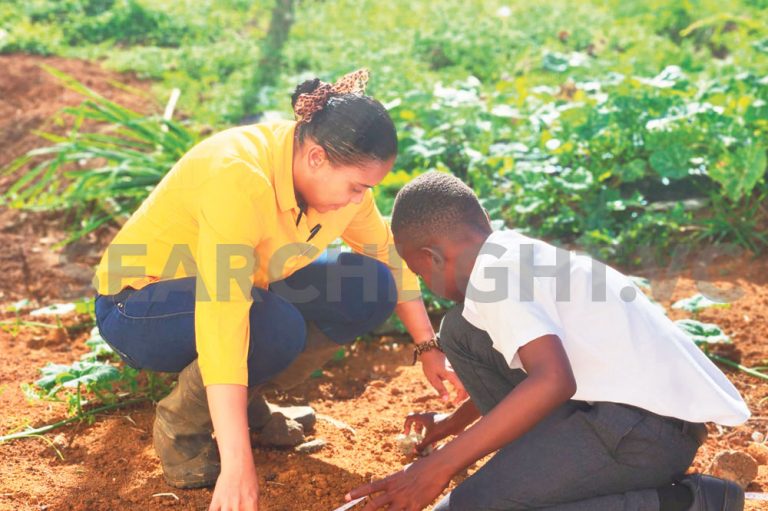 Webmaster&nbsp
Bishop's College Kingstown (BCK), is the only secondary school in Kingstown that has an Agricultural Science programme. These past two terms though it...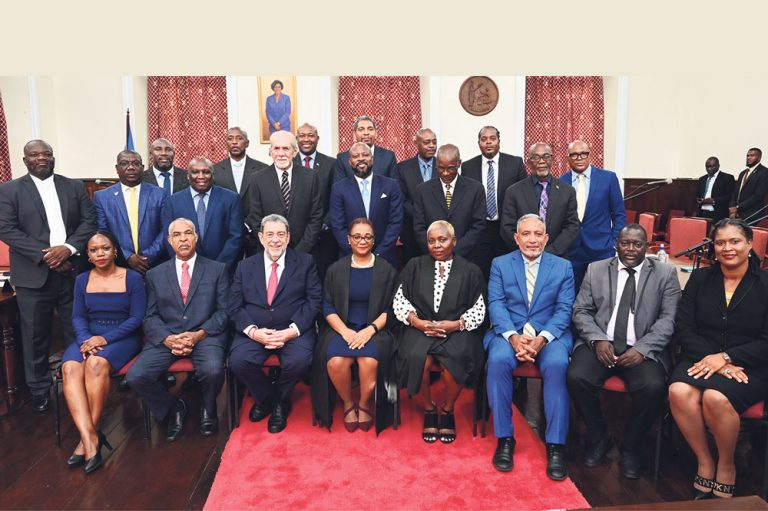 Webmaster&nbsp
A special sitting of the House of Assembly was held on Thursday to mark the last time Parliament will sit at the over 200-year-old building in Kingsto...