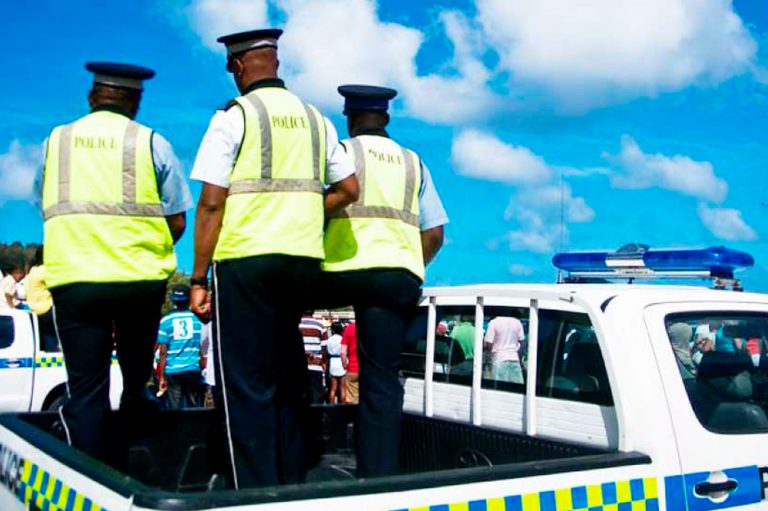 Press Release
March 17, 2023
SVG police to help maintain law and order in St Lucia
Six police officers from the Royal St Vincent and the Grenadines Police Force (RSVGPF), will be joining other officers of the Regional Security System in helping to maintain law and order in neighbouring St Lucia.
Minister of National Security, Prime Minister Dr Ralph Gonsalves said the government of St Lucia had asked the RSS for assistance.
Speaking on NBC radio on Wednesday March 15, Gonsalves said that police commissioner Colin John informed him that as part of the RSS, we will be sending six police officers to St Lucia to help deal with the crime situation in that country.
St Lucia's Police Commissioner, Crusita Descartes-Pellus recently expressed concern on the escalating crime in that country, and the need to provide safety for the citizenry.
The latest shooting spree in St Lucia has resulted in the deaths of three residents of the Vieux Fort community.