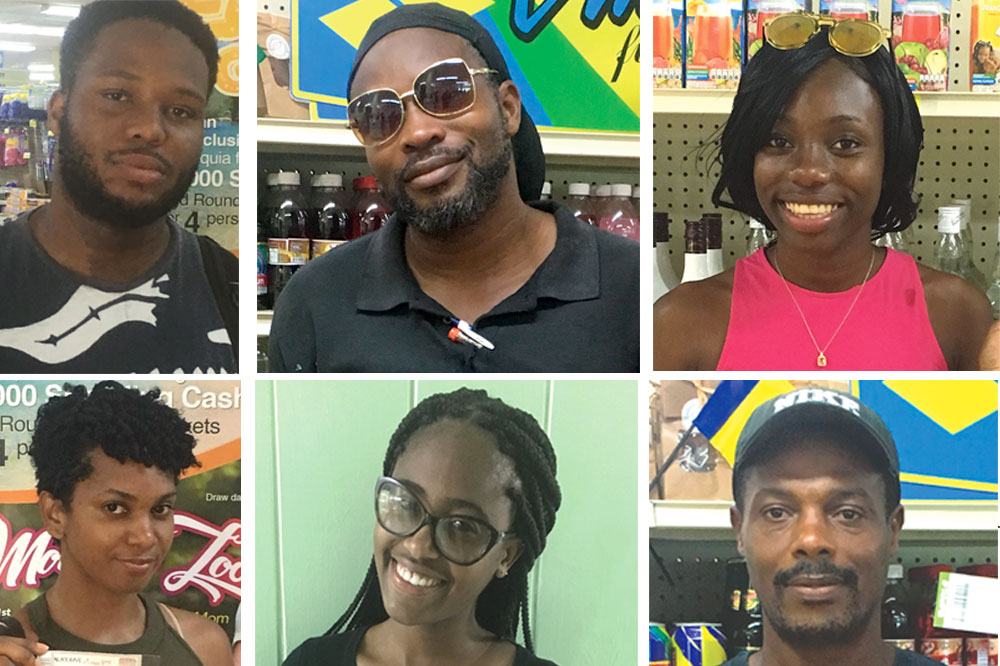 Massy Stores eases customers carnival expenses
Carnival can be an expensive venture for revellers and masqueraders but Massy Stores eased the expenses for several carnival lovers this year through a promotion dubbed "Insomnia."
Embracing the local culture that is Vincy Mas, the supermarket chain paid for several masquerade costumes, t-shirt band packages and events tickets for lucky shoppers.
Persons were entered in "Insomnia" when they spent EC$50 or more, swiped their Massy Cards and filled out a raffle ticket coupon and dropped it in the entry box provided. The promotion ran from May 29 to July 8.
Prizes included costumes from Oxygen Mas Camp, won by Michael Browne, Mirage Mas Productions, won by Johnny Ollivierre and Ahdrenalin Mas Camp, won by Natifeur Burke.
Temperature Monday t-shirt packages went to Gianna Miller, Tori Ferrari, Alisia Wright, Yoland Anthony, Rohan Cupid, Rodene Cyrus, Travern Adams, Joan Millington, Reba Cozier and Odinga Browne while FLOW Monday t-shirt packages went to Romario Robertson, Ann Marie Joseph, Marla Mulraine, Beverly Glasgow, Michelle Cumberbatch, Stephanie Arrington, Kathy DeNobriga, Kevin Campbell, June Jones, Emron Alexander and Julia Sam.
Receiving H20 Soca tickets were Kwanzaa Phillips and Brittany harry, while Tyrese Goodluck and Eric B. Conliffe were gifted with Soca Monarch passes. Dirty Sexy Soca tickets went to Rory Murphy and Monique Bobb, while Slippery When Wet passes were accepted by Niklas Mitchell and Debbie Adams. Black Rave tickets went to Ebenezer Akwukwaegbu and Pelepetra Sutherland Mofford, while Pumpin tickets were won by Shemeika Mathews and Cornelius Sam.
"This promotion depicted who we are at Massy Stores. Our focus is always on our everyday shoppers," said marketing assistant at Massy Stores Akene "Prez" Keizer.
He added that "Insomnia" focussed on everyday shoppers, who are "revellers, fetters and partygoers, who love to have a good time".