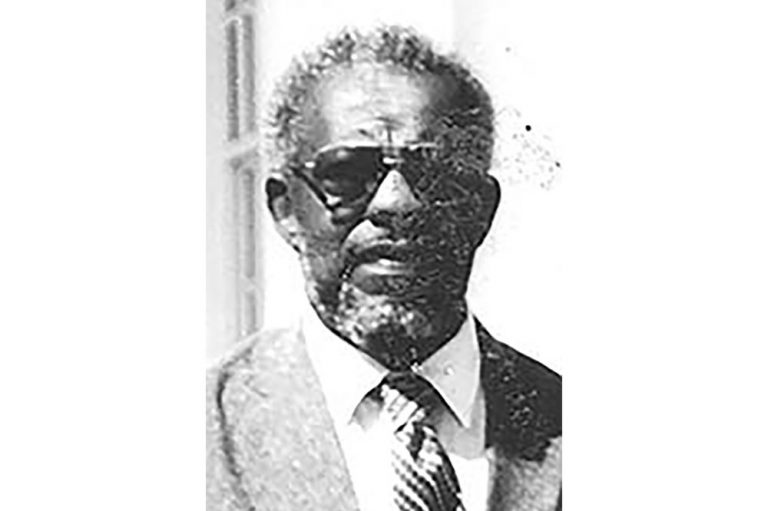 Remembering Godfrey 'Bobby' Fraser, a literary icon
MANY TIMES in our history, we either miss or ignore the fact that someone who lived and worked among us had passed to the great beyond.
So in the midst of the lingering residue of this 'revived'VincyMas season 2022, (as it is being referred to), let us not forget that on Thursday 12th July, 2012 Godfrey 'Bobby' Fraser passed from this life to that 'great beyond.
Ten years is too short a period for us to forget the sterling contributions that this outstanding son of the Vincentian landscape has made to the sporting, civic, cultural and literary fraternities during the time he traversed his beloved St. Vincent and the Grenadines.
But if the truth be told, Bobby was perhaps best known for his playwriting, with his work for radio standing foremost in its impact across social barriers.
In summary, though, it will be safe to say that the cultural scene in SVG would be a lot worse off without the passing through its ranks of Bobby Frazer.
Among Bobby's contribution to the local literary landscape were works/plays written for video recording, the stage and radio.
He is remembered for the play 'They NeedYou More' which focused on caring for pre-schoolers with HIV/ AIDS, and was performed for direct video recording in 2008.
His more memorable stage productions included: In The Spirit of King JAJA – which formed part of SVG's presentation at CARIFESTA; The Magic of Love, written and performed locally in 1993; As the Sun Rises- written and performed at CARIFESTA 1995.
And as referenced earlier in this article, perhaps his best and most remembered work was written and produced for radio. Among these productions were: Life with Mable– written/ produced for the St.Vincent Planned Parenthood Association in 1984;The Courting of Beatrice– 1986; Leroy – 1998/99; In the Spirit of Chatoyer-2000; In the Spirit of Mc Intosh- 2001; In the Spirit of Nellie Ibo-2005;
The Right Way- in collaboration with VINSAVE in 2007;The Road to Freedom- written/produced for the Ministry of Health HIV/AIDS Unit; A Peaceful Christmas-written and produced for the SVG Bar Association in 2008.
The bibliography as carried here is just a sample of the range of work that Bobby produced/created. It is, in estimation, less than 50 per cent of the volume of material that he wrote.
Omitted, for example, is any reference to the number of calypsos Bobby composed for the likes of the legendary Lloyd 'Lord Hawke' Providence and others. Some of these compositions were done in collaboration with his writing colleague, Chester Rogers.
Over the years, several newspapers have done articles on Bobby Fraser's progress and achievements.Their archives could be a valuable source of information on this outstanding giant of Vincentian Literature.
May Godfrey Trevor "Bobby" Fraser forever occupy a prized place in the annals of the literary life, in particular, of St. Vincent and the Grenadines.
David 'Darkie'Williams; friend, brother and colleague