Posted on
Tribute to Gregory Bacchus by: Frankie McIntosh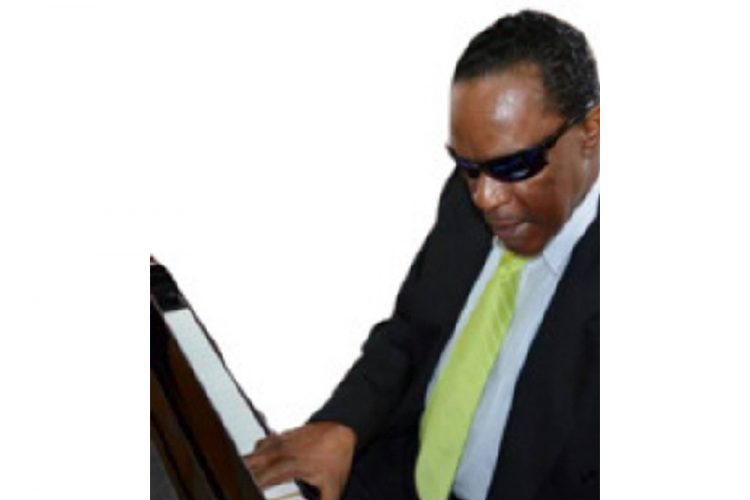 I 'll remember Bacchie as a true philosopher, ardent musician and not to forget — clown — all combined.
But even when being facetious, his ideas were always strikingly creative and original — things only Gregory Bacchus could imagine.
For instance, he envisioned a government in SVG which would comprise musicians exclusively. One would not be allowed to hold political office unless he or she played an instrument.
This applied across the board — ruling party, opposition, it didn't matter.
Parliamentarians would walk with their trumpets, saxophones, trombones, keyboards etc., and instead of lengthy debates, members on opposing sides of an issue would play solos. The public would then decide whose solos were best, and on that basis, acts would be passed, legislation approved, burning issues resolved in minutes.
I don't know how many saw his Beethoven video which was recorded presumably to demonstrate how Beethoven should really have composed the 5th symphony.
Now on the surface this would appear as a joke to be dismissed, but on listening closely, Bacchie is demonstrating fabulous keyboard technique and rich musical ideas which could only issue from a brilliant mind. Some thought went into that.
I'll miss the conversations, the hilarious phone messages which always brightened my day, and of course his music.
To the family I offer my deepest condolences and may Gregory be blessed in the hereafter