Posted on
How does Haiti move forward?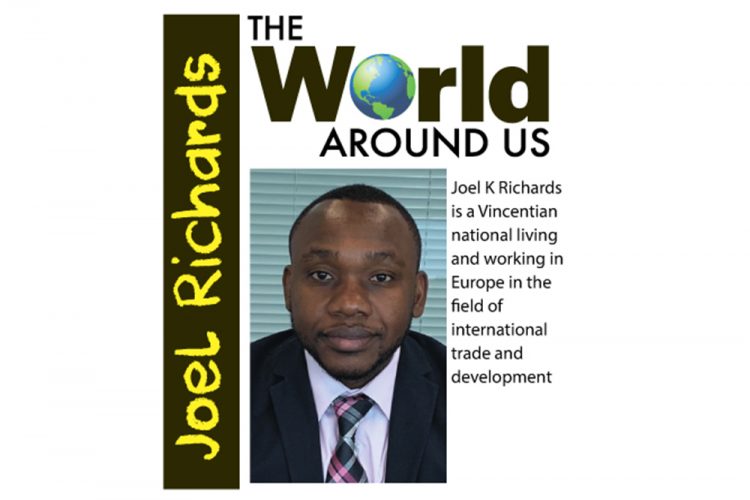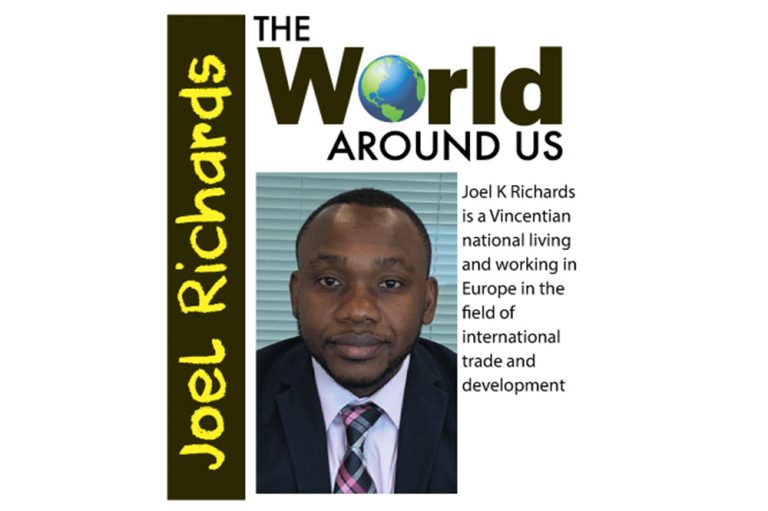 AS I WRITE, I am mindful of the Jura mountains in the background, which demarcate part of the French-Swiss border. These mountains are partly significant because they house the prison where Toussaint Louverture died. Toussaint, we would recall, was a central figure in the Haitian Revolution which lasted from 1791 to 1804. Given the assassination of President Jovenel Moïse of Haiti on 7th July 2021, I wondered whether Toussaint's spirit was awake and restless.
When Toussaint and other leaders of the Haitian Revolution set out to rid Haiti of the tyranny of slavery and colonial rule, they doubtlessly intended to create a stable and prosperous nation. However, for many reasons, what emerged since the Revolution has been anything but stable and prosperous.
Today, Haiti is the poorest country in Latin America and the Caribbean, and among the world's poorest countries. According to the World Bank, Haiti had a Gross Domestic Product (GDP) per capita of US$1,149.50 and a Human Development Index ranking of 170 out of 189 countries in 2020. The World Bank further recorded a poverty rate of nearly 60% in 2020. On the Global Hunger Index, Haiti currently ranks 104 out of 107 countries.
Haiti also faces a number of other adversities, including decades long political instability, poor infrastructure, weak state institutions and severe exposure to natural disasters. Even prior to the onset of the novel coronavirus (COVID-19) pandemic, Haiti also had to deal with a cholera outbreak which sickened close to 1 million people and claimed nearly 10,000 lives.
Without a proper recollection and understanding of history, on the surface, one might be inclined to lay most, if not all of the blame for Haiti's problems squarely at the feet of its leaders and its people. However, a reading of history would remind us that outside forces have long intervened in Haiti's affairs in a less than constructive manner. Of course, this is not to obviate successive generations of Haitian leaders from their complicity in the nation's woes.
The question now is how does Haiti move forward? The tragic and barbaric assassination of Moïse should reawaken the global consciousness to the country's plight. From here, concrete and long-term efforts should be undertaken to transform the country for the better.
A good place to start would be for France to repay to Haiti, any and all sums that the latter paid to maintain its independence. Next, every dollar of debt that Haiti owes to other countries and global financial institutions should be cancelled. What should then follow is a massive international effort to invest in Haiti. Haiti requires significant investments in public infrastructure such as roads, ports, schools, healthcare facilities, utilities, water and many others. It also needs huge investments in the productive sectors to create quality jobs and enhance the quality of life of the people.
Essentially, the international community, inclusive of global private sector contributions, should establish a development and reconstruction plan for Haiti. In the national interest, perhaps Haiti's leaders could even invite the United Nations to provide technical and political expertise to help in overseeing this process. Of course, central to any effort is a stabilisation of the political and security situation in the country.
It would be remiss of me to end without calling out the many Caribbean countries that continue to treat Haiti and it's nationals like a pariah. There are countries in the region which are still denying the children of Haitian immigrants a pathway to citizenship. Some maintain visa restrictions on Haitian nationals. Others forcibly repatriate Haitian nationals. The wider Caribbean region should also see itself as having a role to play in building a better, stronger Haiti and this should start by first respecting the dignity of Haiti and its people.
Thirty-plus years since David Rudder, the Trinidadian calypsonian, penned our collective apology to Haiti in song with the anthem "Haiti I'm sorry," we still have reason to be sorry and perhaps more reason now than we did back then. Haiti, I am sorry. Haiti, we are all sorry.
Effective today, July 16, 2021, the "The World Around Us" column by Joel Richards will appear in the Weekend edition. Previously, it was published in the Midweek edition.