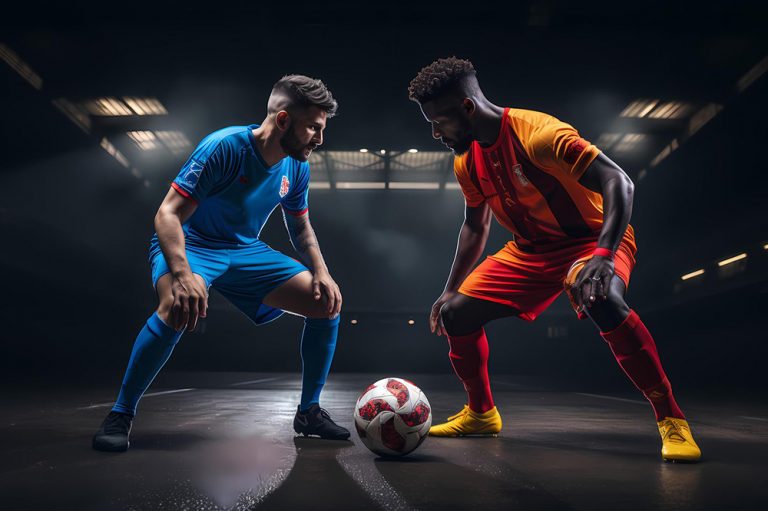 Vincy Heat staring relegation
St Vincent and the Grenadines' Vincy Heat has been placed in a must win situation in Group C of League, in the Concacaf Nations League(CNL).
Sitting on six points, Vincy Heat is fixed at the bottom of the table, and must defeat Belize today, November 21, at the Kirani James Stadium in Grenada, or be relegated to League C of the next CNL.
The Vincentians put themselves in that position last Friday, November 17, when they lost to Bermuda 1-3, at the Dame Flora Sports Complex in Bermuda.
Ne-Ja Tucker in the 6th minute, put the host ahead. Nazir Burnette then equalised from a deflection in the 34 th minute, to gave Vincy Heat some hope.
But that soon vanished when Kane Critchlow restored ascendancy for the Bermudans with a 44th minute goal.
Five minutes on the resumption, Djair Parfiit extended Bermuda's lead and eventually the final result.
Vincy Heat thus has two wins and three losses. They started off well with wins versus Belize 2-1 and Bermuda 4-3, but suffered 1-4 and 2-3 defeats to French Guiana, before losing the reverse fixture against Bermuda on Friday last.
Bermuda leads the standings on 8 points; French Guiana is second on 7 points, likewise third place – Belize.
The winner of the group advances to League A, with the last place relegated to League C.
St Vincent and the Grenadines had finished last in their Group in the 2022-2023 edition, but was spared the indignity of demotion, following a late change of rule by Concacaf.