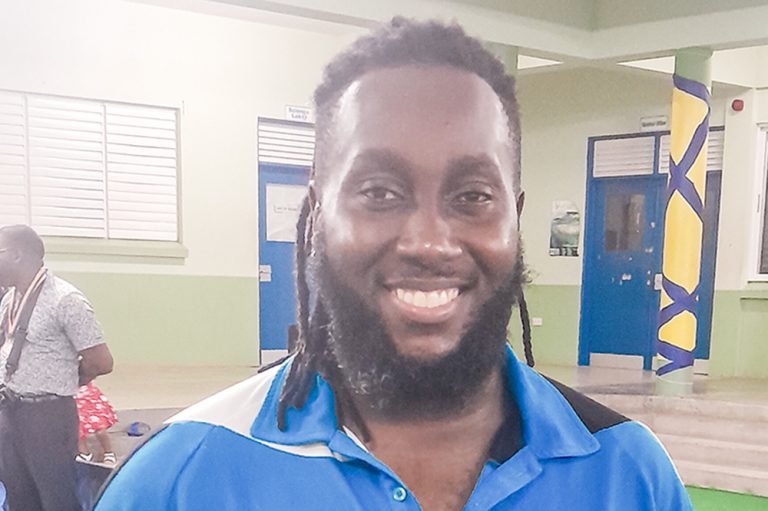 Dublin wins fourth National TT title
Damion Dublin has scalped his fourth National Open Singles Table Tennis title.
But it was not an easy road for him, as he had to dig deep to ward off veteran player Sean Stanley last Monday night, November 13, at the West St George Secondary School's auditorium.
In a ding-dong tussle, Dublin lost the first game 9/11, but stormed back to take games two, three and four at 11/5, 11/4, 11/9 respectively.
A fired-up Stanley, who had little or no support from those in attendance, levelled the contest, winning the next two games 11/9, 11/9, to set up a grand stand finish.
But it was anti-climatic, as an obvious tiring Stanley did not have enough in his reserve tank, allowing Dublin to romp to an 11/2 triumph in game seven.
Before them, Leah Cumberbatch ousted Shanecia Delpesche four games to two; 11/9, 9/11, 11/3, 11/8, 10/12, 11/9, to take the women's open singles title.
JD's Table Tennis Academy copped the team title and Terrance Marksman won the men's 50 and over title.