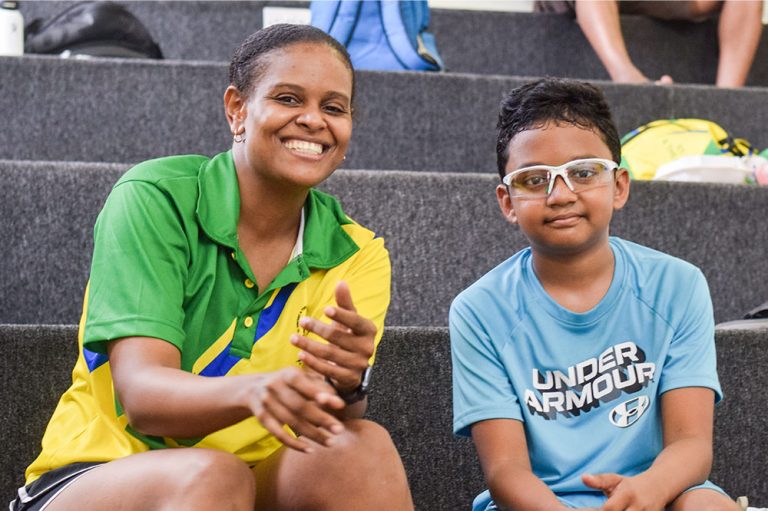 Squash President welcomes the "big win"
President of the St Vincent and the Grenadines Squash Association Amber Glasgow has welcomed the inclusion of Squash in the Olympic Games.
Squash, Flag Football, Lacrosse and Baseball/Softball have all been accepted for the Los Angeles, USA edition of the Olympic Games in 2028.
Reacting to the developments for Squash, Glasgow told SEARCHLIGHT last Monday, October 16, " It is a testament to our relentless dedication and hard work …I am overjoyed to see that finally Squash has been recognized as a sport worthy of participation…This is a big win".
The decision to include Squash and the other disciplines was taken at an International Olympic Committee (IOC) meeting in Mumbai, India, with only two delegates opposing the move.
Instead, IOC President Thomas Bach said that the new sports will make the LA Games "unique".
For Glasgow, Squash's inclusion has multiple opportunities and benefits.
"Being part of the Olympic Games has been long- held goal for the global Squash community… Its inclusion in the LA 2028 Olympic Games provides our athletes with opportunities to compete on the world's most prestigious stage, thus inspiring a new generation of Squash players and fans, driving participation", Glasgow reasoned.