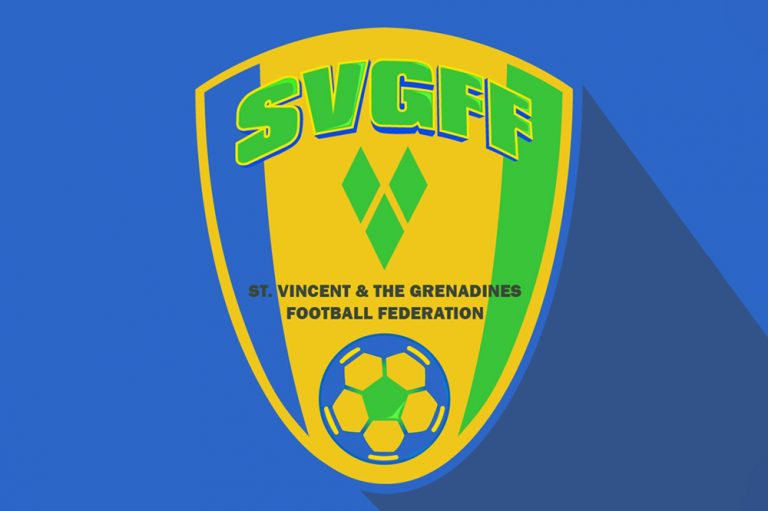 Football Federation meets with referees, condemns violence, abuse
The SVG Football Federation (SVGFF) has condemned all aspects of violence and abuse in the sport of football.
In a release, the SVGFF said it met last Friday, October 6 with the executive of the Referees Association to discuss the "concerns of the increasing abuse in the sport of football".
The meeting was led by 3rd Vice President, Dwight Roberts, chair of the SVGFF Tournaments and Competition Committee.
"He reassured the Referees Association that the SVGFF condemns all aspects of violence and abuse, adding that together as a body, the SVGFF is committed to implementing, developing and enforcing policies and strategies to avoid these challenges.
"A unified decision was made by the meeting's participants to suspend organized football across the country on Friday 07th October, and the Referees Association further decided to withdraw their services for the entire weekend until their demands were met and reassurances were given," the release said.
A meeting with the "entire Referees fraternity and the Executive Council" was scheduled for yesterday, Monday, October 9.
"This meeting is to ensure all of the measures decided, will pave the way forward for the development of the sport with safety taking first priority.
"The SVG Football Federation will not support any individual(s) who engages in such acts and will enforce the necessary penalties decided by the relevant disciplinary bodies. Additionally, an educational drive for all stakeholders will be organized as well as the creation of programs where applicable, including offering mandatory counselling and mentorship sessions," the release said.